Today we want to talk about our Barcelona & Gothic to Modern walking tour, the perfect way to discover  Barcelona through the eyes of Enric Miralles.
Join us as we explore the ideas and mindset of Enric Miralles, a genius in our lifetime. With Benedetta Tagliabue, he designed one of the most brilliant works of architecture in this city: the refurbishing of Santa Caterina Market.
With the aim of truly enjoying Enric Miralles's work, we propose a journey of initiation that will attempt to be loyal to the architect's words: "The architecture that interests me is capable of avoiding demagoguery and cannot hide the complex reality it comes from."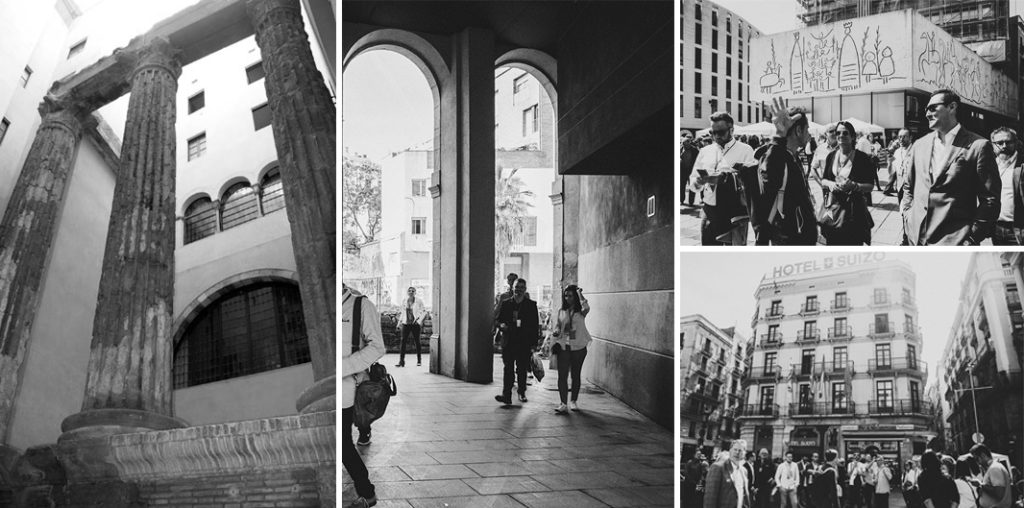 This architecture tour walks through history, politics, the cultural imagination and the architecture of Barcelona's Gothic and La Ribera Quarters.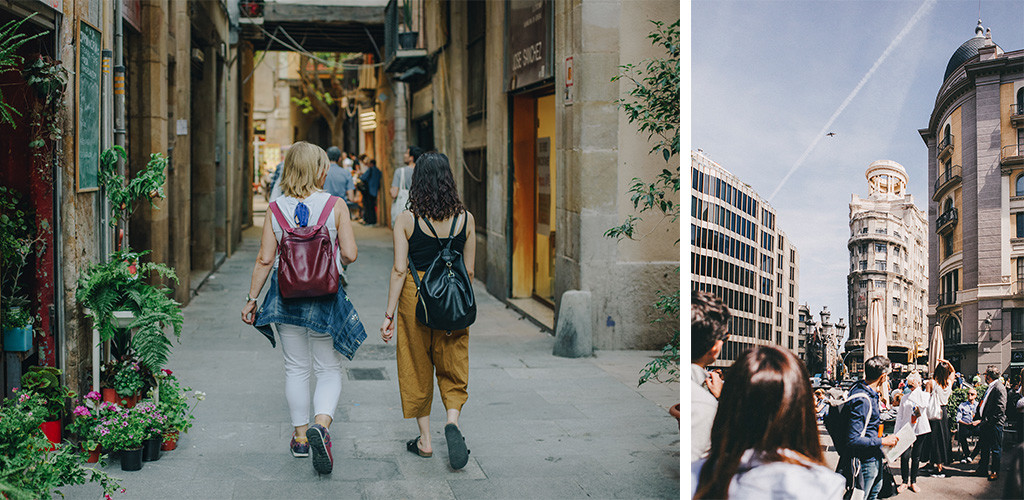 We begin the journey in Roman Barcelona, then travel to the Carolingian era, the post-Franco era, Olympic Barcelona and, finally, the era that created el forat de la vergonya (the hole of shame). The walk ends in the market, where we will do some fieldwork to check Miralles' methods, along with some of the processes that formed part of his modus operandi.
We remind you our 5 regular tours:

BARCELONA & THE FUTURE walk through the smart-city looking for our Future and discover with us the new Superblock at Poblenou.
BARCELONA & GOTHIC TO MODERN see Barcelona through the eyes of Enric Miralles.
BARCELONA & GAUDI a great start to discover the genius of Gaudí.
BARCELONA & THE URBANISM travel with us to the origins of the modern Barcelona.
BARCELONA & THE SEA  discover Barcelona through its architecture.
In addition we have other 5 special tours: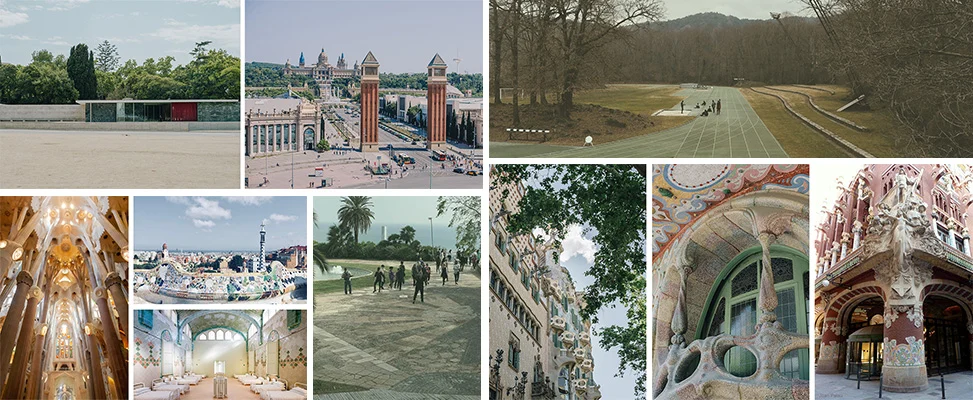 BCN & LANDSCAPE coach tour of the largest urban parks in Barcelona.
BCN & MODERNISME  4-5 h expedition, during this tour we will see all the structures of the BARCELONA & GAUDI plus the area of the 1888 exhibition.
BCN & BARCELONA 1929 a tour discovering the projects that were made for the transformation of Barcelona on the occasion of the Universal Exhibition of 1929.
BCN & SAGRADA FAMILIA. On this special four-hour tour, you will enjoy two of the most emblematic and most visited monuments in Barcelona led by an official tour guide that specializes in "Modernismo".
BAW & RCR a full day coach excursion to see the most emblematic works of the RCR studio, awarded with the Pritzker of Architecture 2017.
Each route is driven by a set of themes and concepts that decode the city whilst stimulating new ways of thinking about and seeing Barcelona. Come and walk with us and live a fantastic experience!!!