Gaudí, the exhibition at Museu Nacional d'Art de Catalunya until March 6, 2022
Curator: Juan José Lahuerta
Antoni Gaudí (1852-1926) is undoubtedly the most popular and internationally renowned Catalan architect.
Can we rethink the image that we have of him today? You will find the answer in this exhibition, which offers a new look at the architect and an exercise in deconstructing the man, the myth and his work, which are so often reduced and simplified to the point of turning them into a brand.
Antoni Gaudí was a complex character who carried out his work with very specific political, ideological and aesthetic strategies in mind.
Gaudí was not a mystic absent from the world
Twenty years after the celebration of the Gaudí Year, the Museu Nacional presents an exhibition that steers clear of clichés and covers the architect's entire career.
In a museographic approach grounded in theatricality and the accumulation of objects, as if it were Gaudí's workshop, more than 650 items are displayed, including architectural and design objects, furniture, documentation, floor plans and photographs from around one hundred national and international collections, including the Museum collection, which holds an important set of works by the architect.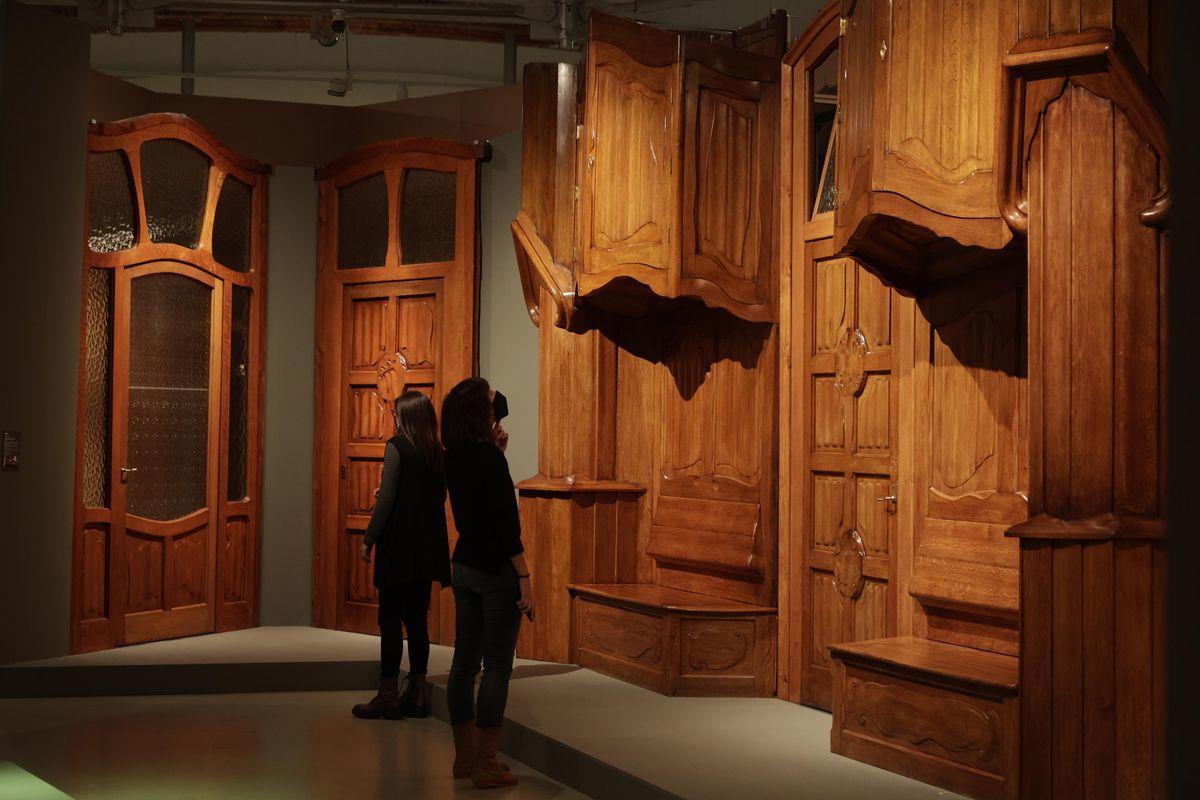 The exhibition, which can be seen at the Musée d'Orsay in Paris from 14 March to 17 July 2022, shows that Antoni Gaudí did not work in isolation from the world and places it in the international context of the time with works by Geoffroy-Dechaume, Thomas Jeckyll, William Morris, Auguste Rodin and Eugène Viollet-le-Duc.