Walk through the smart city in search of our future!
Today we want to talk about our Barcelona & The Future City walking tour, a walk through the smart, parametric city in search of Barcelona's future!
Jean Nouvel, Ricardo Bofill, Rafael Moneo, Fermín Vázquez, MBM Arquitectes, Jordi Badia, Josep Benedito, Batlle & Roig, David Chipperfield, Rahola Vidal and Enric Ruiz-Geli: can all these chefs cook up a unique, tasty stew?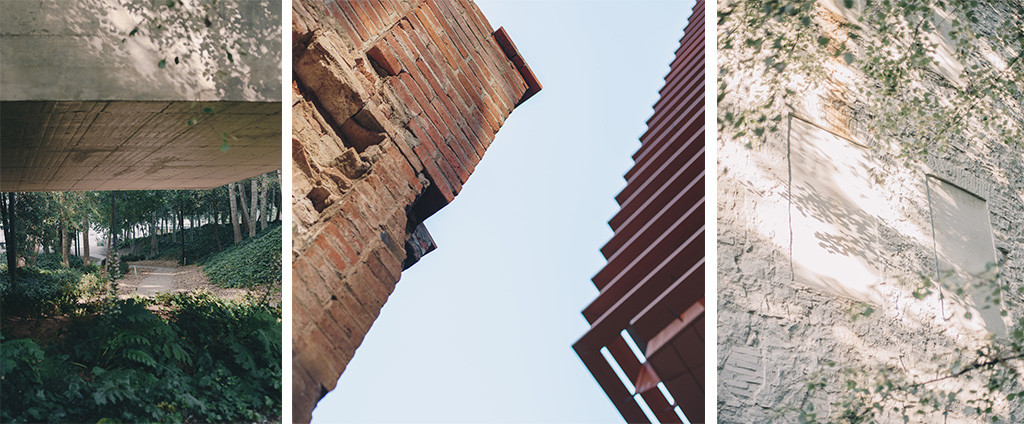 This is an urban walking reflection on the main aims of urbanism and how they have been applied in the 22@ district in Poblenou. This was once a neighborhood full of small factories that is now being revitalized in an attempt to recapture the spirit of it's industrial heyday.
While we try to catch some of the stardust coming off the Media-TIC building (2011 WAF winner: World Building of the Year) and rub shoulders with architecture's brightest stars, we'll talk about independence, patents, parametric architecture, cradle to cradle, superblocks, the carbon footprint and, of course, Ildefons Cerdà, the Master and Founder of Barcelona's gridded plan.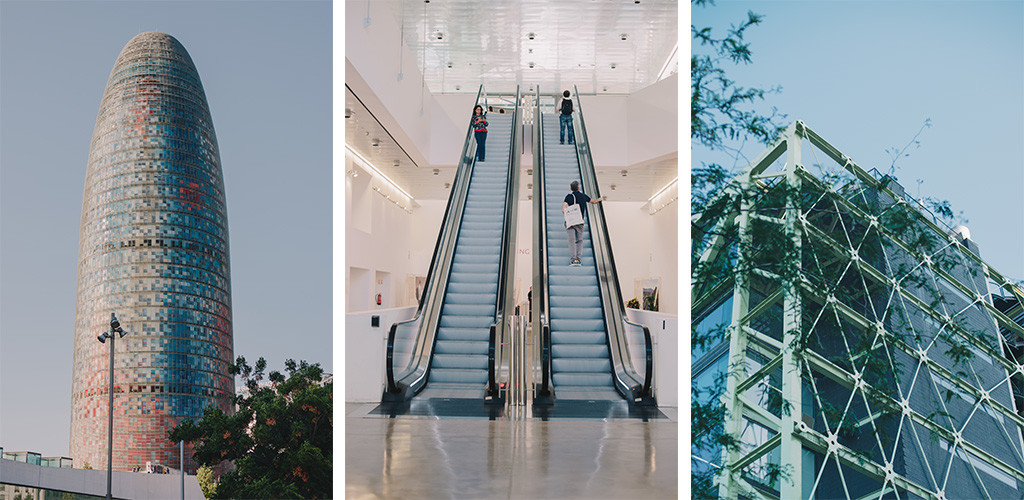 All the guides of Barcelona Architecture Walks are practicing architects, most of whom are professors of architecture, as well as architecture critics. This variety of top professionals provides a wide spectrum of knowledge on a huge range of topics. The information and the language used are understandable either for an expert or an initiated walker.
We offer Barcelona & The Future City walking tour every Monday starting at  4:00pm. We can offer PrivateTours every day starting at 10:30am or at 4:00pm. Booking in advance is required to attend to these Walks.
Each route is driven by a set of themes and concepts that decode the city whilst stimulating new ways of thinking about and seeing Barcelona. Come and walk with us and live a fantastic experience!!!