The new realist. Catalan and balearic architecture from the 2008 crisis
The new realist is the exhibition at the Disseny Hubthat shows the work of a group of Catalan and Balearic architects – those we call 'new realists' – who, following the 2008 crisis and aware that a change of cycle was taking place both in society and in the profession, redefined new parameters in the exercise of architecture.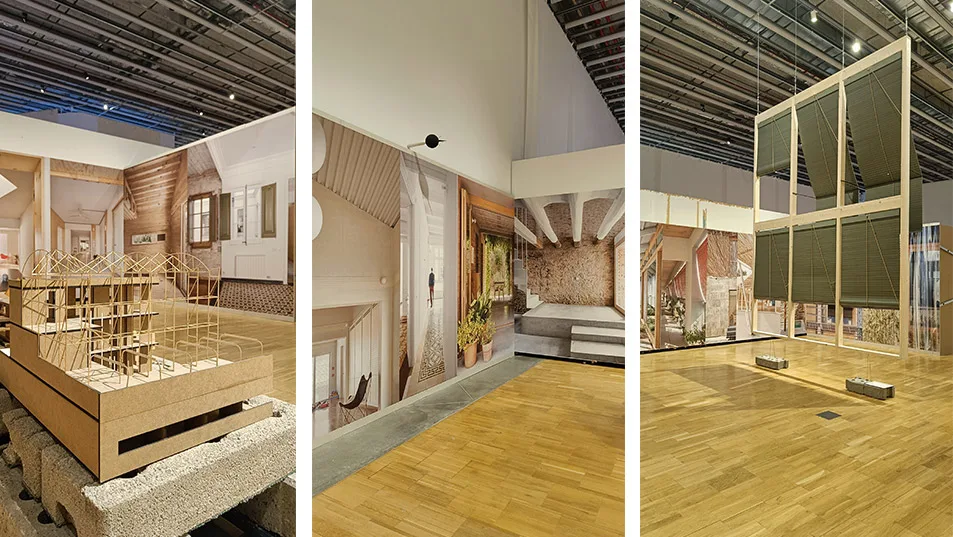 Harquitectes, Bosch Capdeferro arquitectura, Carles Oliver Barcelo, ibavi, Huguetmallorca, un parell d'arquitectes, Vora arquitectura, Claudi Aguilo Aran Datae, Aulets arquitectes, Maio architects, Lacol arquitectura, Peris Toral arquitectes, Jordi Adell Roig, Alex Gallego arquitectura,Gerard Puig Freixas, Aixopluc architectures, Nua arquitectures, Michele & Miquel, Comas Pont arquitectes, Teda arquitectes, Bunyesc arquitectura, David Sebastian arquitectes…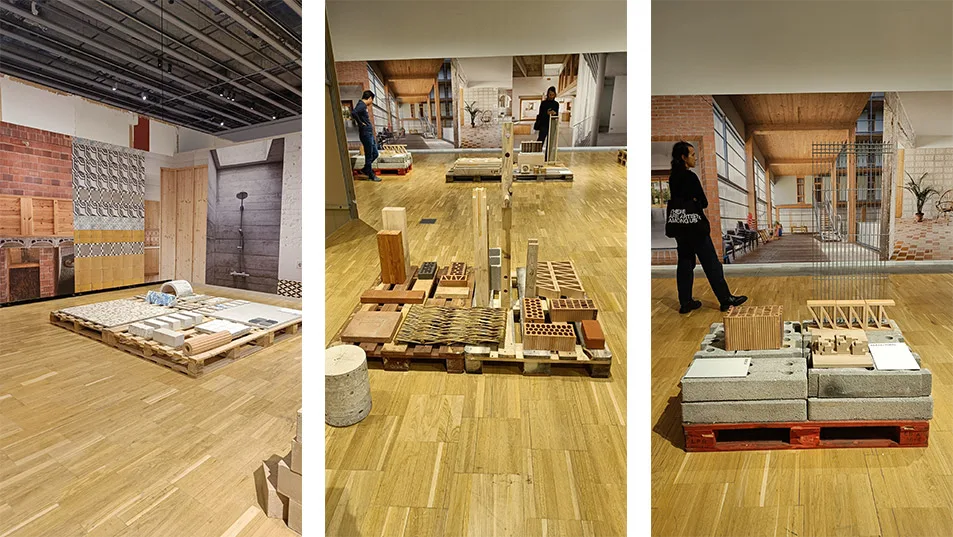 It is a new generation of architects who question the expansionist parameters that were worked on until then, and which is strengthened as the climate emergency becomes more apparent.