Today, we share three excellent reviews. Last months we're receiving a lot of reviews in TripAdvisor all with the highest score! For us is a privilege to know that our customers are so satisfied and enjoy with our work.
With more enthusiasm than ever we are ready to continue spreading the architecture, history and culture of a wonderful city, among all those who are eager to fall in love, as we are, with the city of Barcelona.
Thank you all for your highlight reviews!!!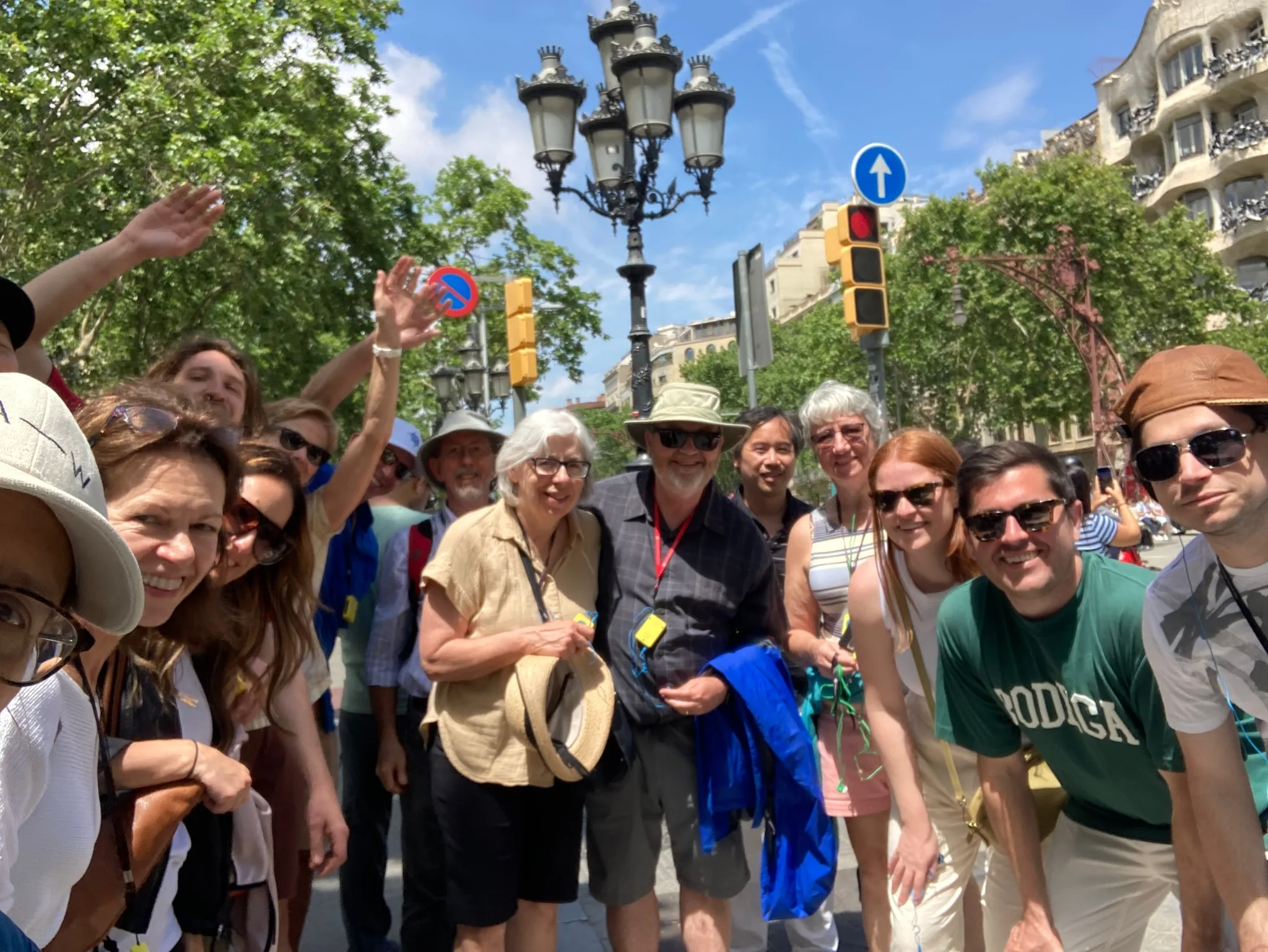 200% recommend!!!
200% recommend to everyone. Definitely a big cherry on top of the "regular" Barça tourist stops. Maybe do this first before seeing the other stuff to get a solid foundational knowledge. Pia did such a wonderful job!!! Someone mentioned the tour is "a graduate-level class in architecture and history"; I think that is a very very high praise and I agree with it 100%. We learned a TON of information, and having a map of Barcelona to compare with really helped solidify those concepts. Now the way the city looks makes so much more sense, and I can't walk past those buildings noticing the details!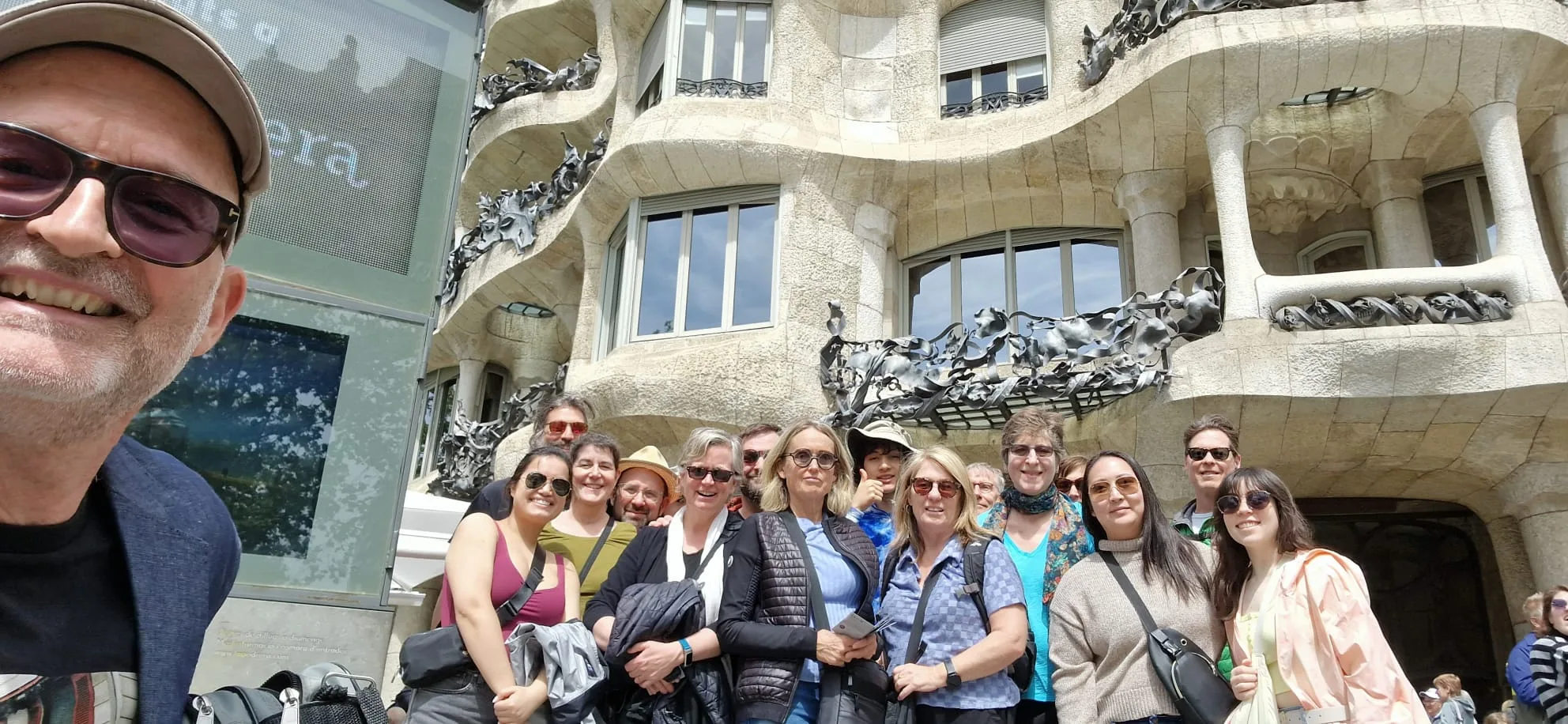 Fascinating insights into Gaudi and Barcelona
This was a fantastic tour and exceeded my expectations. It could have been a dry look at Gaudi's life and works but it was so much better. From the foundation of Barcelona to the present day we were shown the changes in planning and layout and the influences on Gaudi's buildings, including social changes. As an engineer I appreciated the care taken to explain the engineer principles leading to what we see. I would have no hesitation in recommending this tour and will book another one next time I am in Barcelona.
Barcelona Architecture Walks (and Pia) are the Best
Pia led 4 of us on the Barcelona & Modernisme tour, and she was the best. The tour was extensive and covered both historical Barcelona architecture and every facet of the Modernisme era of architecture.
Pia is an architect, engineer and professor, and used her extensive knowledge that provided us with a comprehensive insight into the when's, how's and why's of Barcelona architecture. And she was able to answer any questions we had, no matter how seemingly unrelated to the subject. Plus, her English, Catalan and Spanish is fluent, so she was able to act as guide, translator and go-between for all of our needs.
This was by far the best, most comprehensive, interesting and fun of the many guided tours we took during our 6 days in Barcelona. We would highly recommend Barcelona Architecture Walks for all tours having to do with architecture in Barcelona.