Our new website is on!
We start the week with a great news, Barcelona Architecture Walks have a brand new website with new look, pictures, and with a fresh interface!


We have been working very hard in the last weeks, to have a new and more updated website, where navigation is easy, with more attractive images and texts that express what for us, is our great passion: to bring to the great public the history, architecture, culture and urbanism of this wonderful city.
And the most important is that we have a new booking reserver sistem, secure, fast and reliable.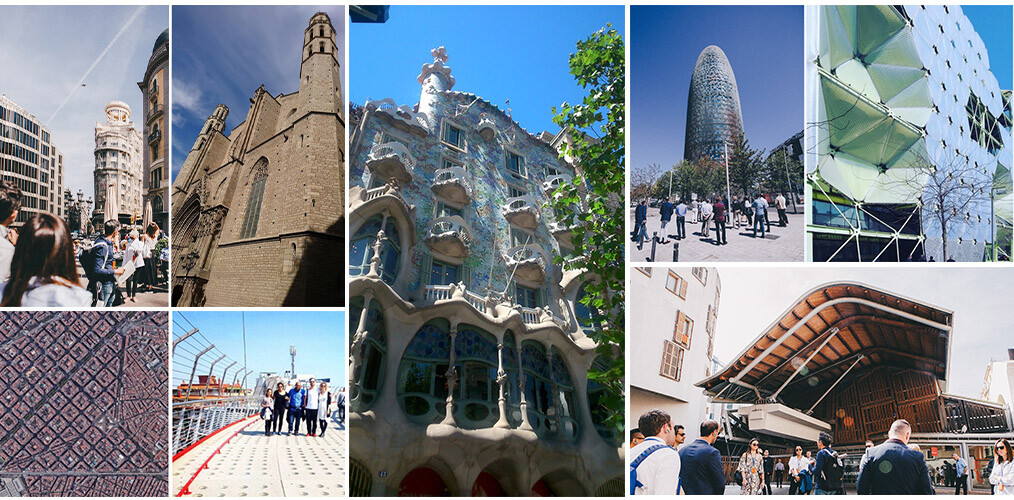 And we remind you our tours program.
BARCELONA & THE MARKET see Barcelona through the eyes of Enric Miralles. Every Monday.
BARCELONA & GAUDI a great start to discover the genius of Gaudí. Every Tuesday, Friday and Sunday as Regular Walking tour. And Monday and Wednesday as a Private Tour.
BARCELONA & THE URBANISM travel with us to the origins of the modern Barcelona. Every Wednesday.
BARCELONA & THE FUTURE CITY walk through the smart city looking for our Future and discover with us the new Superblock at Poblenou. Every Thursday.
BARCELONA & THE SEA discover Barcelona through its architecture. Every Saturday.