Barcelona & Landscape special tour with Skedsmo.
Today we are so happy, last week we had launched our new special tour Barcelona & Landscape, with a fantastic group of architects, landscapers, engineers and designers, all of them technicians of different fields of the city council of Skedsmo, a municipality in Akershus county, Norway.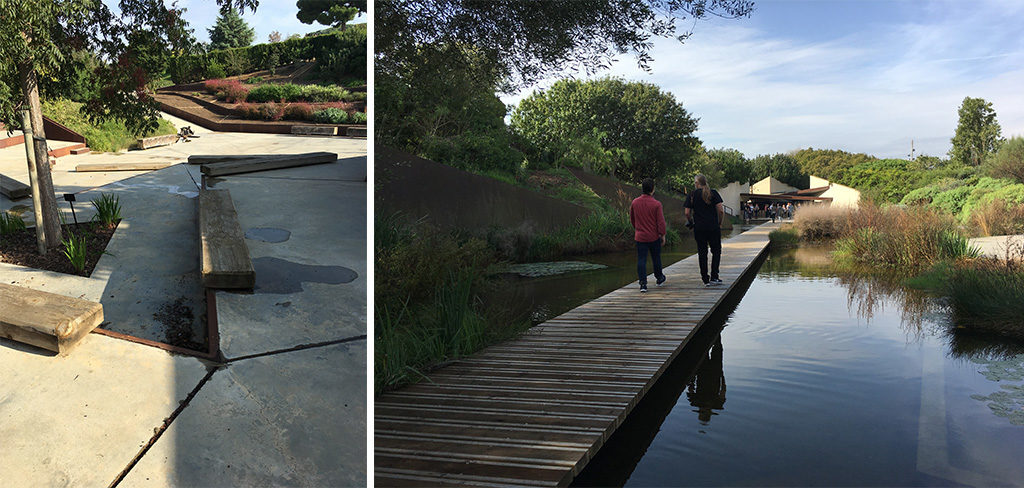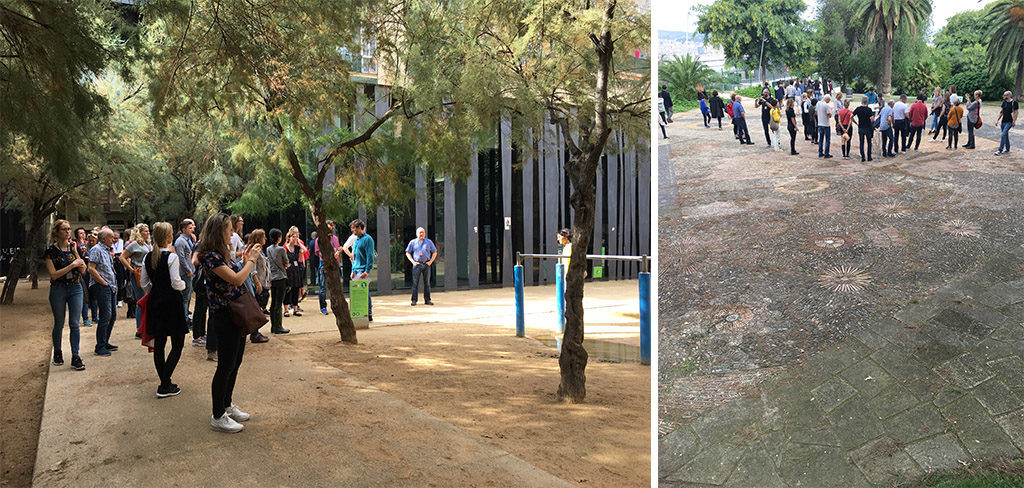 Thank you so much, Lena, Hanne and Kristina for chossen us for your Barcelona Architecture experience, we hope we've lived up to your expectations!

And we remind you our tours program.
BARCELONA & THE MARKET see Barcelona through the eyes of Enric Miralles. Every Monday.
BARCELONA & GAUDI a great start to discover the genius of Gaudí. Every Tuesday, Friday and Sunday as Regular Walking tour. And Monday and Wednesday as a Private Tour.
BARCELONA & THE URBANISM travel with us to the origins of the modern Barcelona. Every Wednesday.
BARCELONA & THE FUTURE CITY walk through the smart city looking for our Future and discover with us the new Superblock at Poblenou. Every Thursday.
BARCELONA & THE SEA discover Barcelona through its architecture. Every Saturday.
In addition to 5 special tours:
BAW & RCR a full day coach excursion to see the most emblematic works of the RCR studio, awarded with the Pritzker of Architecture 2017.
BCN & LANDSCAPE coach tour of the largest urban parks in Barcelona.
GAUDI & MIRALLES a full day coach tour expedition to the Crypt of Colonia Güell by Antoni Gaudi and the Igualada Cementery by Enric Miralles and Carme Pinós.
BCN & MODERNISM  4-5 h expedition, during this tour we will see all the structures of the BARCELONA & GAUDI plus the area of the 1888 exhibition.
BCN & BARCELONA 1929 a tour discovering the projects that were made for the transformation of Barcelona on the occasion of the Universal Exhibition of 1929.
For these 5 special tours contact us here.
Each route is driven by a set of themes and concepts that decode the city whilst stimulating new ways of thinking about and seeing Barcelona. Come and walk with us and live a fantastic experience!!!