Discover how nature and public space merge in the city with Barcelona & Landscape.
Today we will discover how nature and public space merge in the city with our Barcelona & Landscape special tour. We will explore some of the most significant landscape milestones, from Collserola to Montjuïc, passing through various projects inside the city.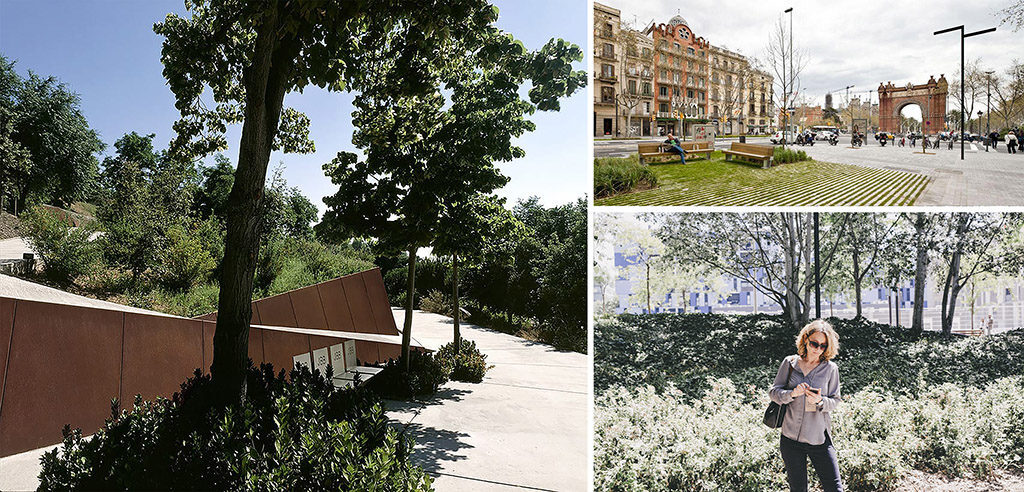 In these past years, Barcelona has been at the forefront of urban efforts to bring more nature into the city fabric. Several excellent projects display this attention to detail, from the choice of urban furniture to the design of pavements and green spaces. Our itinerary will give us an in depth understanding of how the conditions of a public space can improve the citizens' quality of life.

We will see Montsalvatge Park, Hospital Sant Pau gardens, Can Framis, Cervecería Moritz (green facade) Paseo Sant Joan, Vegitecture (green facade) and the Botanical Garden, all these designed by renowned architects such as Coll-Lecrerc, Carles Ferrater and Jean Nouvel.

And we remind you our 5 special tours program:
BAW & RCR a full day coach excursion to see the most emblematic works of the RCR studio, awarded with the Pritzker of Architecture 2017.
BCN & LANDSCAPE coach tour of the largest urban parks in Barcelona.
GAUDI & MIRALLES a full day coach tour expedition to the Crypt of Colonia Güell by Antoni Gaudi and the Igualada Cementery by Enric Miralles and Carme Pinós.
BCN & MODERNISM  4-5 h expedition, during this tour we will see all the structures of the BARCELONA & GAUDI plus the area of the 1888 exhibition.
BCN & BARCELONA 1929 a tour discovering the projects that were made for the transformation of Barcelona on the occasion of the Universal Exhibition of 1929.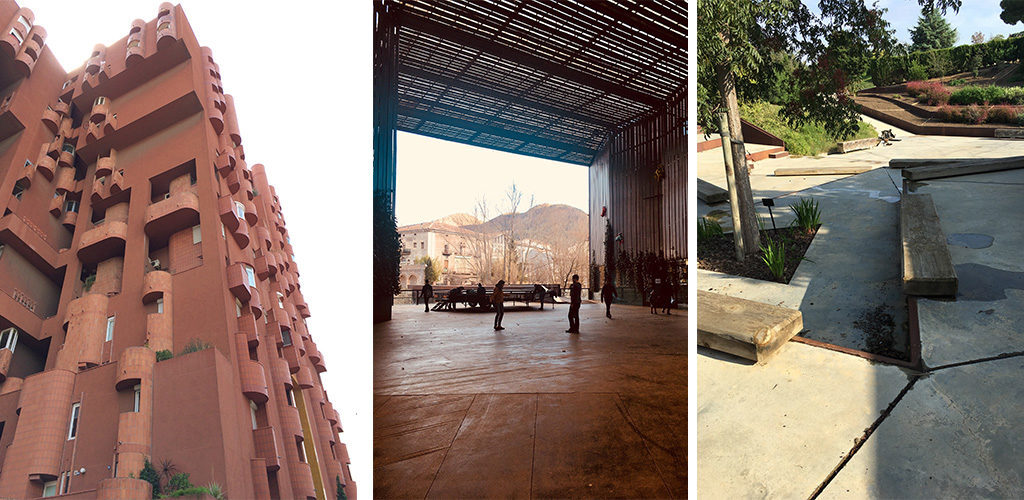 For these 5 special tours contact us here.
Each route is driven by a set of themes and concepts that decode the city whilst stimulating new ways of thinking about and seeing Barcelona. Come and walk with us and live a fantastic experience!!!