Last July 3rd was the 20th anniversary of the death of Enric Miralles, a great architect and one of our favourite masters. Today we want to share a great article by Anatxu Zabalbeascoa on the occasion of this anniversary.
Enric Miralles (Barcelona, ​​1954-2000) did not distinguish between buildings from the past and current buildings. "If they have arrived until today, they are current," he said. For him, building was not the end point in any job, it was the beginning. "The feeling of unfinished work prints vitality, modesty, the aspiration to work over time and not against it." He was convinced that time was not to be feared, one had to prepare to assume it. "Any construction that has been able to survive the passage of time is, by definition, a continuous transformation," he justified.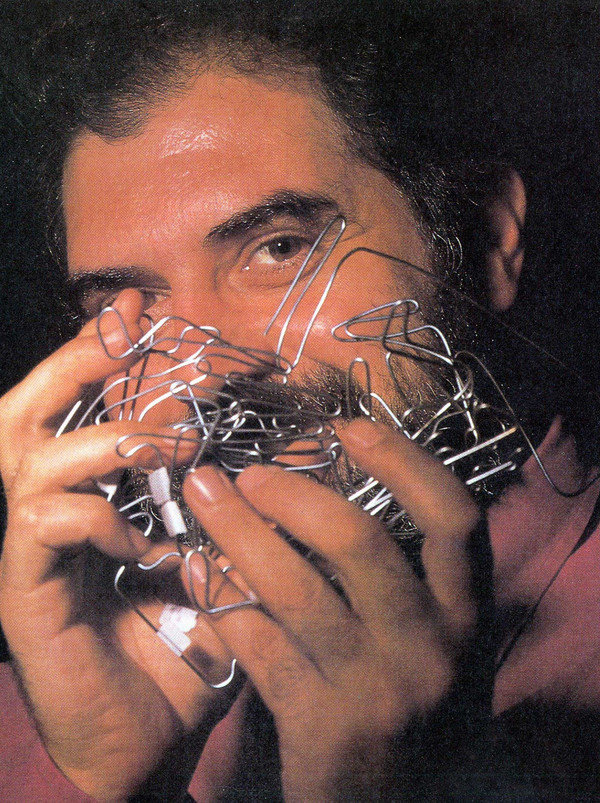 Few architects have faced architecture with Enric Miralles' broad mind. Disappeared on July 3, 2000, at the age of 46, after a sudden brain tumor, he left the world –Germany, Holland, Scotland, Barcelona, ​​Alicante or Japan– a range of masterful and unexpected projects with something in common: the ability of building a place. Except for the skyscraper he built in Barcelona for Gas Natural, his works were, are, more a topography than a building, something closer to nature than to reason or geometry. The Igualada Cemetery, where it is buried, is made of the passage of time. It is, like so many of his works, a work in perpetual transformation. It has been built with the death of the people who give it life. So it is the opposite of a grave.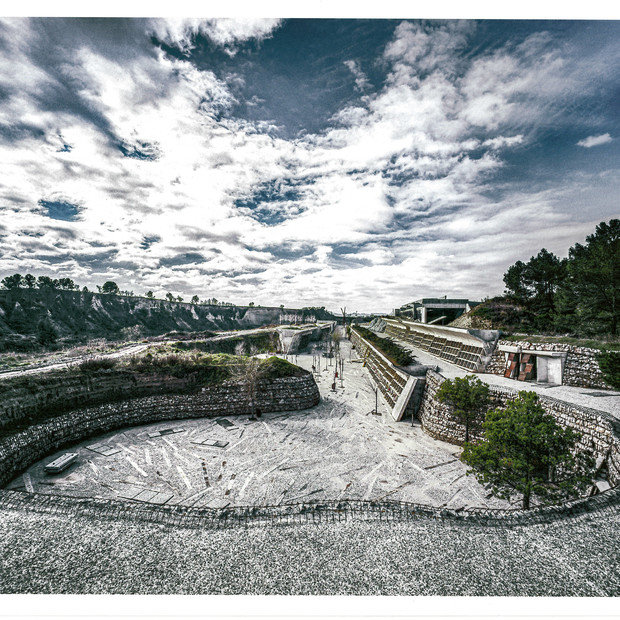 In addition to works, Miralles also left a trail of disciples capable of thinking for themselves. The reason is simple: he was an eucalyptus-architect. Inimitable, nothing could have grown in its shadow. However, it was clear to me that architecture is teamwork. That is why his office, headed by his latest partner –and wife– Benedetta Tagliabue, was able to complete the great projects that he had hardly planted abroad.
No one in Spain has yet been able to take his place. Only the ability to take risks, surrender and reinvent yourself in each project of SelgasCano he speaks a language – not a style at all – equally ambitious. EMBT (the initials of Enric Miralles and Benedetta Tagliabue), turned into a notable architecture studio, knows it. In addition to their own projects, they have a legacy to manage and they do so from the Enric Miralles Foundation, which the city council has commissioned to remember the architect two decades later.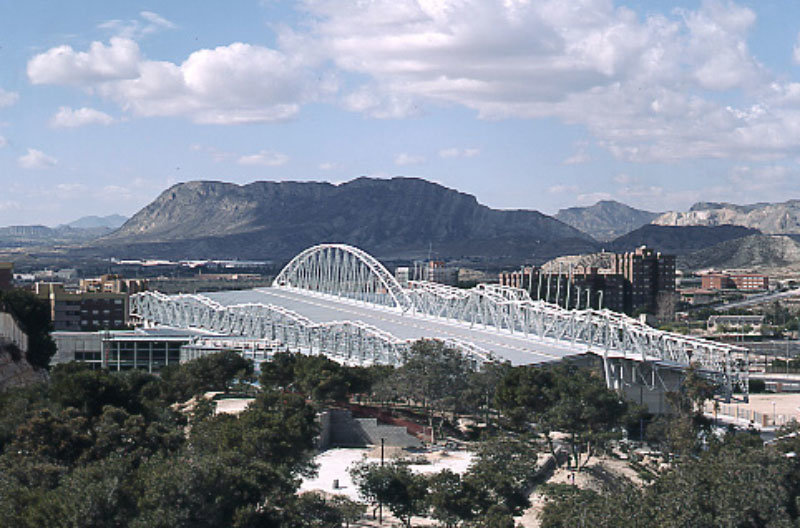 Miralles asked the projects enough intensity not to get bored. The intensity in architecture means that, in the midst of mourning for a loved one, someone can have a moment of peace losing their gaze in a cemetery that, devoured by vegetation, makes them think more about the cycle of life than death that has taken you there. So the intensity that complicates the projects also settles them. It multiplies their use, makes them stay in time. Miralles took risks: in Alicante he built a sports pavilion that, far from most stadiums, is a micro-world that allows coexistence between sports and discovery. In Morella (Castellón), with the architect Carme Pinós, built a school that is both part of the mountain and the precipice. In Frankfurt he knew how to work with industry for the city's Music School and in Utrecht he explained, expanding the old town hall, that the layers and traces are the document where the time of a place is condensed.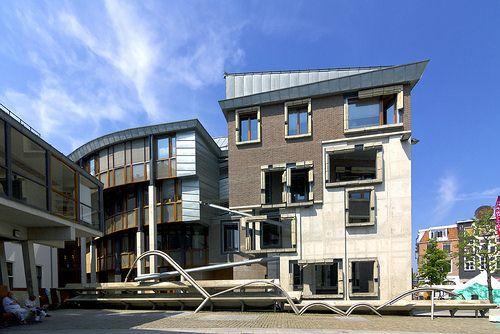 Over time, and against what little he had in this world, he built what today, with the distance of two decades, can be judged as an outstanding legacy. Associated first with Carme Pinós and later with the mother of his two children,. the Italian designer Benedetta Tagliabue Enric frequently spoke of moving, of the idea that architecture –like literature– reappear elsewhere. And although it consolidated a very personal way of projecting, it ensured that most of the ideas we have are not ours. "They are part of a kind of spirit of a time that is given by the ability to interpret of a society," he once said.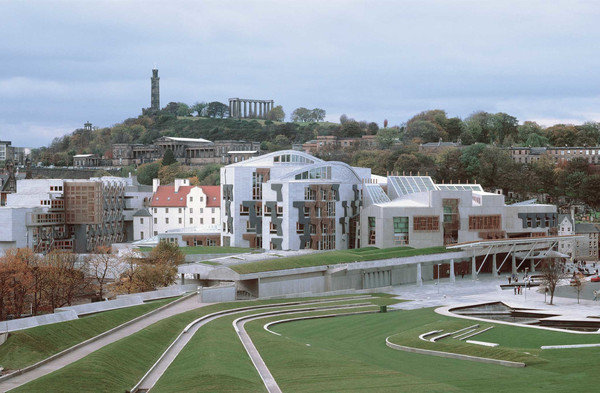 When he was over 40, Rafael Moneo wrote a famous judgment: Miralles ran the risk of becoming an architect "with more past than future". Time has shown that the author of the Merida Museum was wonderfully and sadly wrong. It turned out that Miralles had little time left, but in those years he was able to build a universe. His posthumous works were mostly international: the Expansion of the Utrecht City Hall –built by letting each age speak– or the Scottish Parliament –a place close to the outside and open to dialogue– demonstrate today that, as with the best architecture, it is impossible date those jobs. Miralles worked with time, multiplying it, understanding it, advancing it and assuming it. He said that a house must have an intensity similar to how you live. Also that, through the architecture itself, I learned to make architecture: "The experiment is linked to the duration of your life, not to the duration of your buildings."