10, 11 and 12th December Urban Resilience Research Network at UIC
The UIC Barcelona School of Architecture has organised an international academic forum that is due to take place on 10, 11 and 12 December and will explore the policies being developed around the globe to make cities more sustainable, secure and resilient. This is the 11th edition of the annual conference of the International Forum on Urbanism (IFoU), held in cooperation with UN-Habitat and the Urban Resilience Research Network (URNet) under the title "Refraiming Urban Resilience Implementation:Aligning Sustainability and Resilience".
As part of the event, researchers, professionals, multilateral agencies, members of civil society and city to city learning networks will shape collective debates on ways to critically understand and integrate the different views on how to implement urban resilience, generating more holistic and inclusive approaches. The conference supports the New Urban Agenda and the 11th Sustainable Development Goal. "To make cities more inclusive, secure, resilient and sustainable".
Among the conference's keynote speakers are:
Timon McPhearson
Director of the Urban Systems Lab at the Tishman Environment and Design Center at The New School in New York and regular contributor to the scientific journal Nature
Adriana Allen
Professor in the Bartlett Development Planning Unit at University College London
Chris Zevenbergen
Professor in the Water Engineering Department of the IHE Delft Institute for Water Education in the Netherlands and one of the world's leading experts in urban flood management
Isabelle Anguelovski
Coordinator of the Healthy Cities and Environmental Justice Research Group at the Hospital del Mar Institute for Medical Research
Gonzalo Lizarralde
Holder of the Université de Montréal Fayolle-Magil Construction Research Chair in Architecture, the Built Environment and Sustainability and specialist in disaster risk reduction and post-disaster reconstruction policies
The 11th edition of the IFoU, which UIC Barcelona will host at the end of the year, is an activity organised as part of Barcelona Resilience Days, an initiative of UN-Habitat which, between October and December, aims to raise awareness of the concept of urban resilience and encompasses World Cities Day and Barcelona Resilience Week.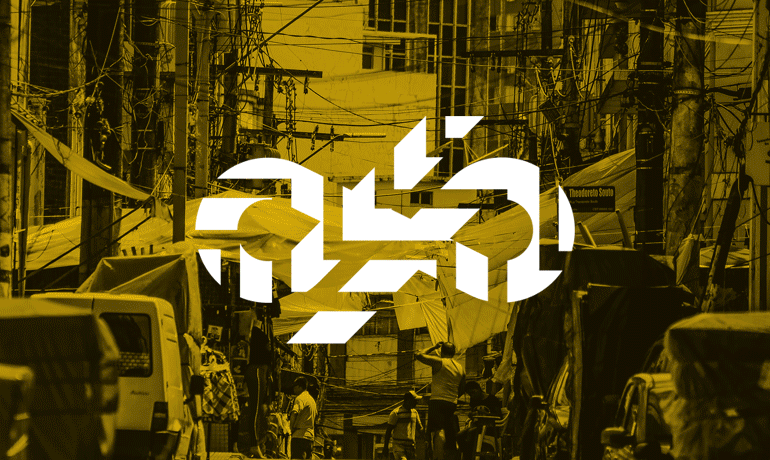 The event also coincides with the launch the first edition of the new International Master's Degree in City Resilience Design and Management at the UIC Barcelona School of Architecture and puts Barcelona on the global map of cities leading research in urban resilience.