The DissenyHub Barcelona presents Here We Are! Women in Design 1900 – Today a critical survey of the achievements and the working conditions of women designers in the last century.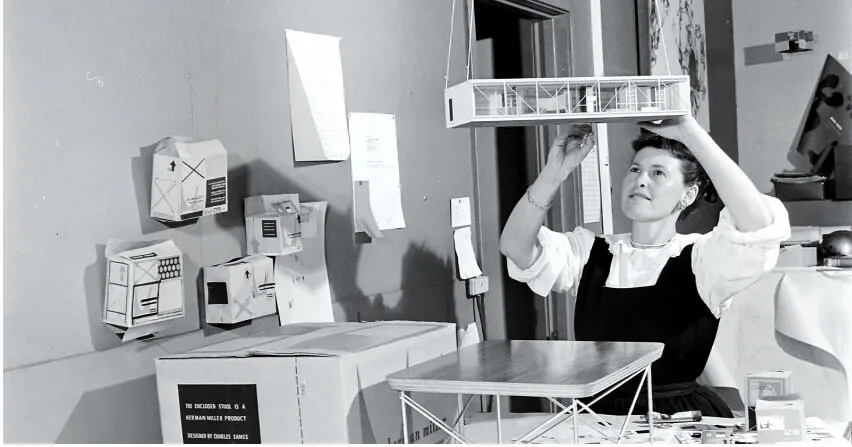 The exhibition presents objects created by leading female protagonists in different areas of design ranging from furniture, interiors, graphic design and lighting, to textiles, ceramics and jewellery. The designers featured include Charlotte Perriand, Gae Aulenti, Lina Bo Bardi and Eileen Gray. The exhibition is produced by the Vitra Design Museum in Weil am Rhein (Germany) and comes to the Disseny Hub Barcelona with an additional section focusing on Spanish design. The display in Barcelona includes the results of research carried out by the Collections departmanent. One section will be devoted to pioneering women designers in the 60s, 70s and 80s, looking at some sixty names. Another section with designs for women has also been added, with contemporary pieces.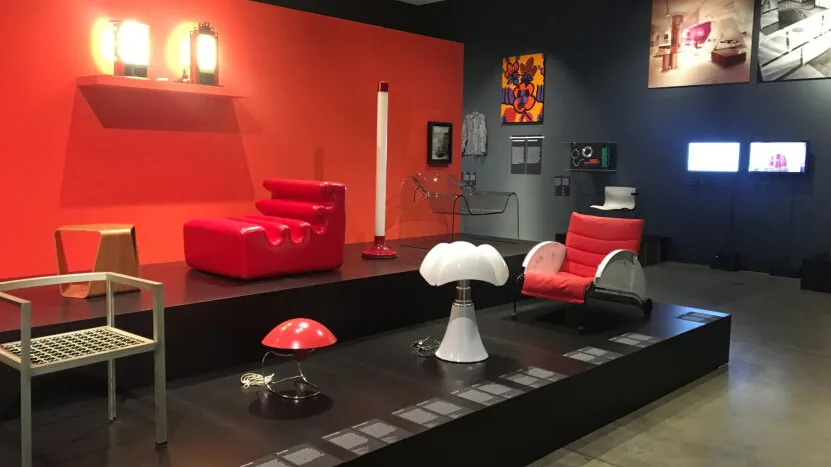 As a parallel activity of the exhibition Here we are! Women in Design. 1900 – Today.
Interviews open to the public in which some of the pioneers of design will be discussed in a gender perspective, exploring the challenges, the legacy and the milestones that these generations achieved. These interviews will be incorporated into the oral memory collection of the Disseny Hub Barcelona Documentation Centre, as part of the research and documentation work being carried out to preserve this valuable memory of local design.
Tuesday 17 October: Ana Zelich, Mont Marsà and Pepa Estrada
Wednesday 18 October: Mireia Riera, Montse Padrós and Nani Marquina
Tuesday 24 October: Loni Geest and Eugènia Vidal
Wednesday 25 October: Agnés Padrós, Rosa Vila-Abadal and Núria PiéModerated by Patricia Escalona from Agencia Letraherida.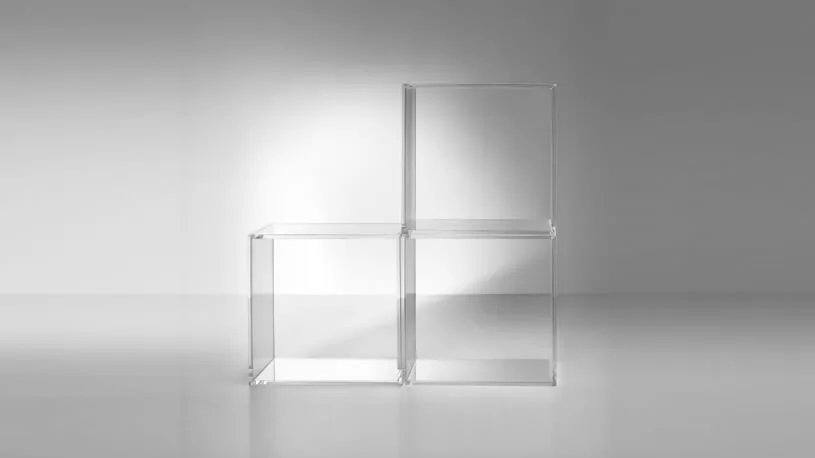 CURATOR: Viviane Stappmanns, Nina Steinmüller and Susanne Graner CURATOR FOR THE SPANISH SECTION: Teresa Bastardes, Isabel Cendoya, Isabel Fernández del Moral