Live The 'Sert Solstice' at Fundació Miró on Sunday 19.06
Coinciding with the summer solstice, the Fundació Joan Miró is offering an exceptional opportunity on Sunday 19 June between 6.00 and 10.00 am to view the building in natural daylight, the Sert solstice.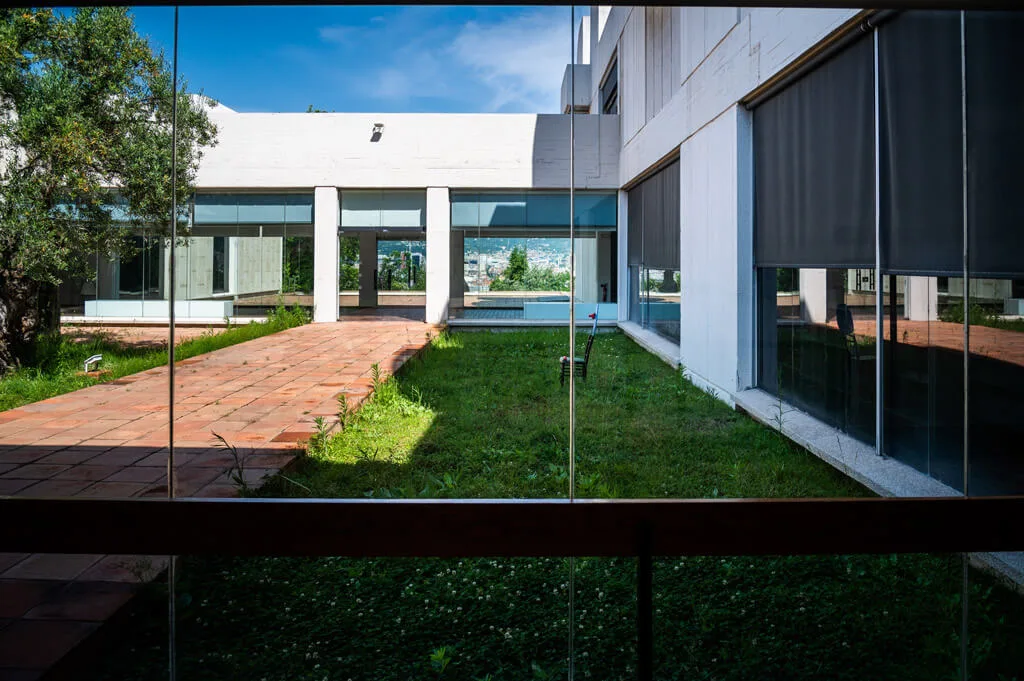 The 'Sert Solstice' will be a very special moment when the foundation will open the skylights, draw back the curtains and reveal the building just as Sert conceived it. The foundation will reveal itself, architecturally speaking, in all its glory. In addition, the upper terraces of Sert's building and the Archive will be open to visitors.
The guided tour will be led by architects from El Globus Vermell and is intended to highlight the fact that elements such as the natural illumination, the Catalan vaults (reinterpreted by Sert in concrete) and the inner courtyards chart – but do not impose – a harmonious route through the foundation's rooms, upper terraces and library. Visitors will also have the option to tour the building on their own.
Visits can be complemented by breakfast in the cafeteria which will, on this exceptional occasion, open at 6.00 am. Breakfast will include a sandwich or pastry, coffee, juice or tea.
Imaginary Friends exhibitions will be open at 9 am on this day.