The García Márquez library and the Reggio School win the FAD awards
The Gabriel García Márquez library in Barcelona, won the 2023 FAD Architecture Prize last Thursday. This work, signed by Guillermo Sevillano and Elena Orte , members of the Madrid studio SUMA, shared the award ex aequo with the Reggio School in Madrid, built in Encinar de los Reyes by Andrés Jaque, from Madrid, at the head of its Office for Political Innovation. A library and a school, which the jury considered "excellent works, of a complementary nature, representatives of a broad-spectrum contemporary architecture."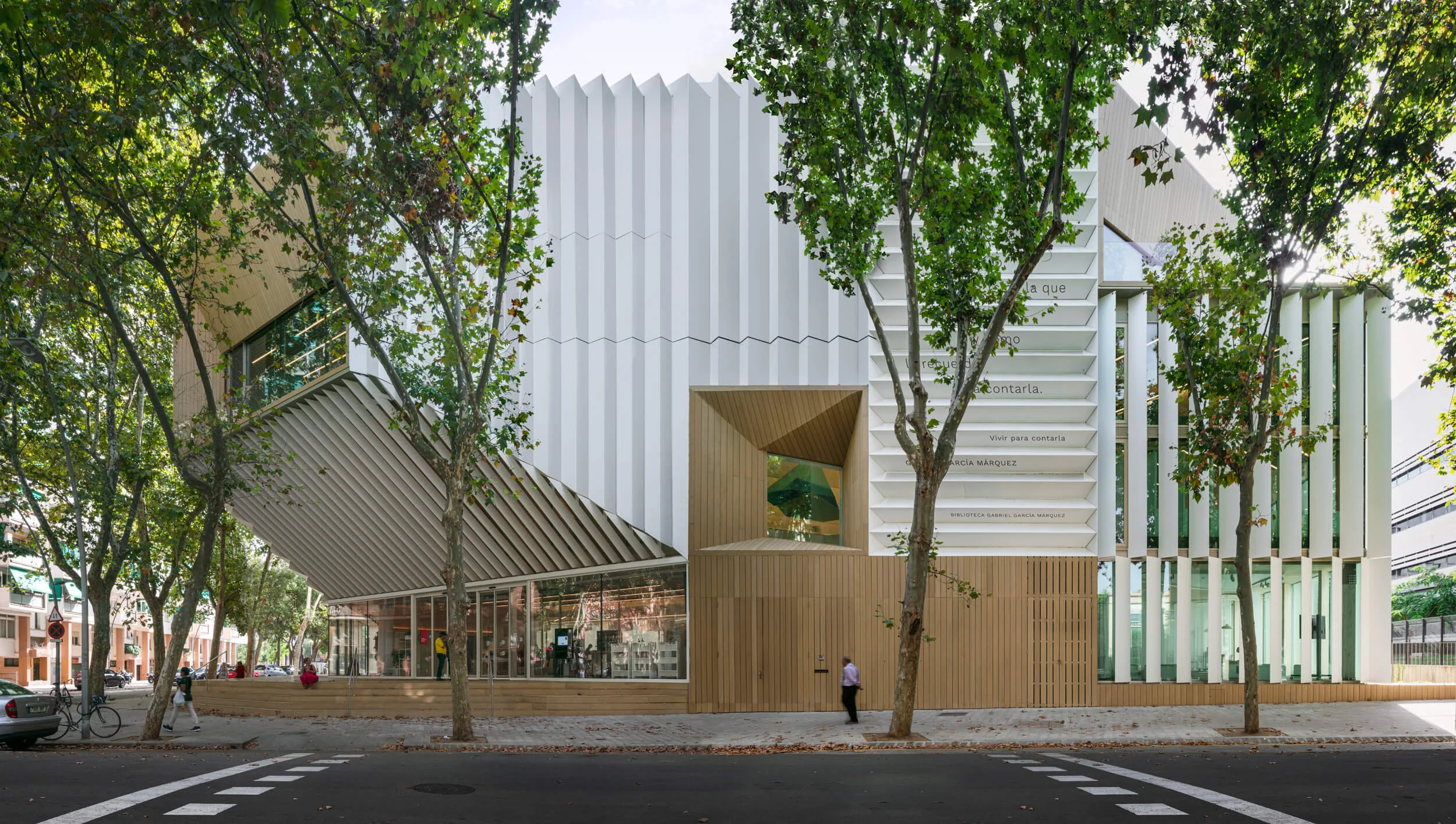 This argument suggests both coincidences and divergences in the criteria of the winners. That's how it is. The two works express their concern for environmental problems. But they do it in a different way. The García Márquez Library, in the Sant Martí district, is built using a structure of wooden panels, hybridized with steel, and achieves loose spaces flooded with overhead and lateral light, ideal for reading, while its volume adapts , without losing character, to the chamfer on which it stands.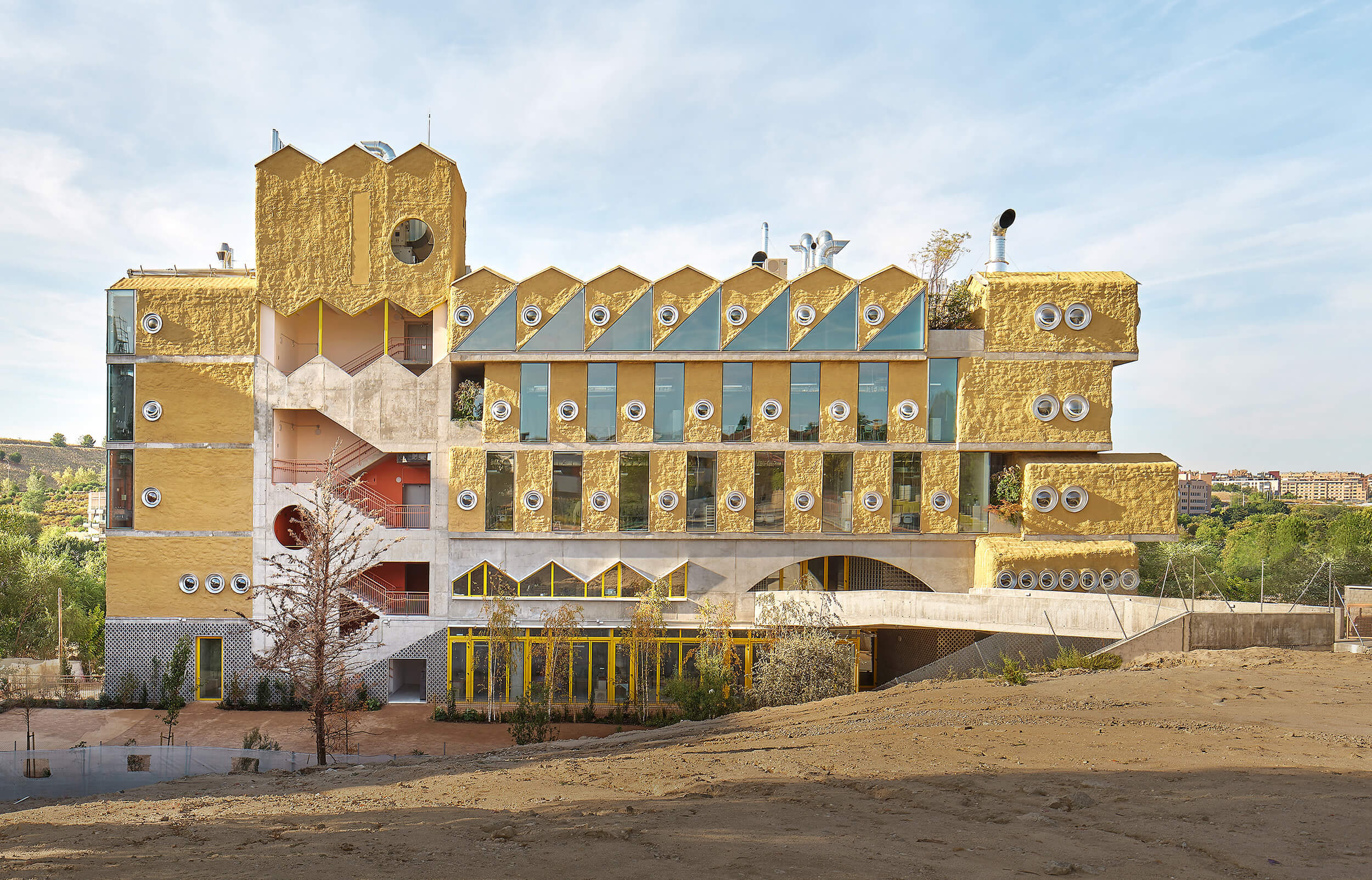 The Reggio School, for its part, also expresses environmental concern, for example, in the cork insulation on the façade or in its interior garden on the fourth floor, under a greenhouse roof. It also includes powerful proposals, such as those of the large agora on the rear façade, or the adjoining loggia, and others of a different nature, such as the main façade, with a capricious formal resolution.
The FAD Interior Design Award went to Barcelona-based Jorge Vidal Estudio and Marcos Catalán Estudio, for their renovation of the Garciaz farmhouse in Cáceres, carried out with sensitivity and appreciation for local materials and techniques.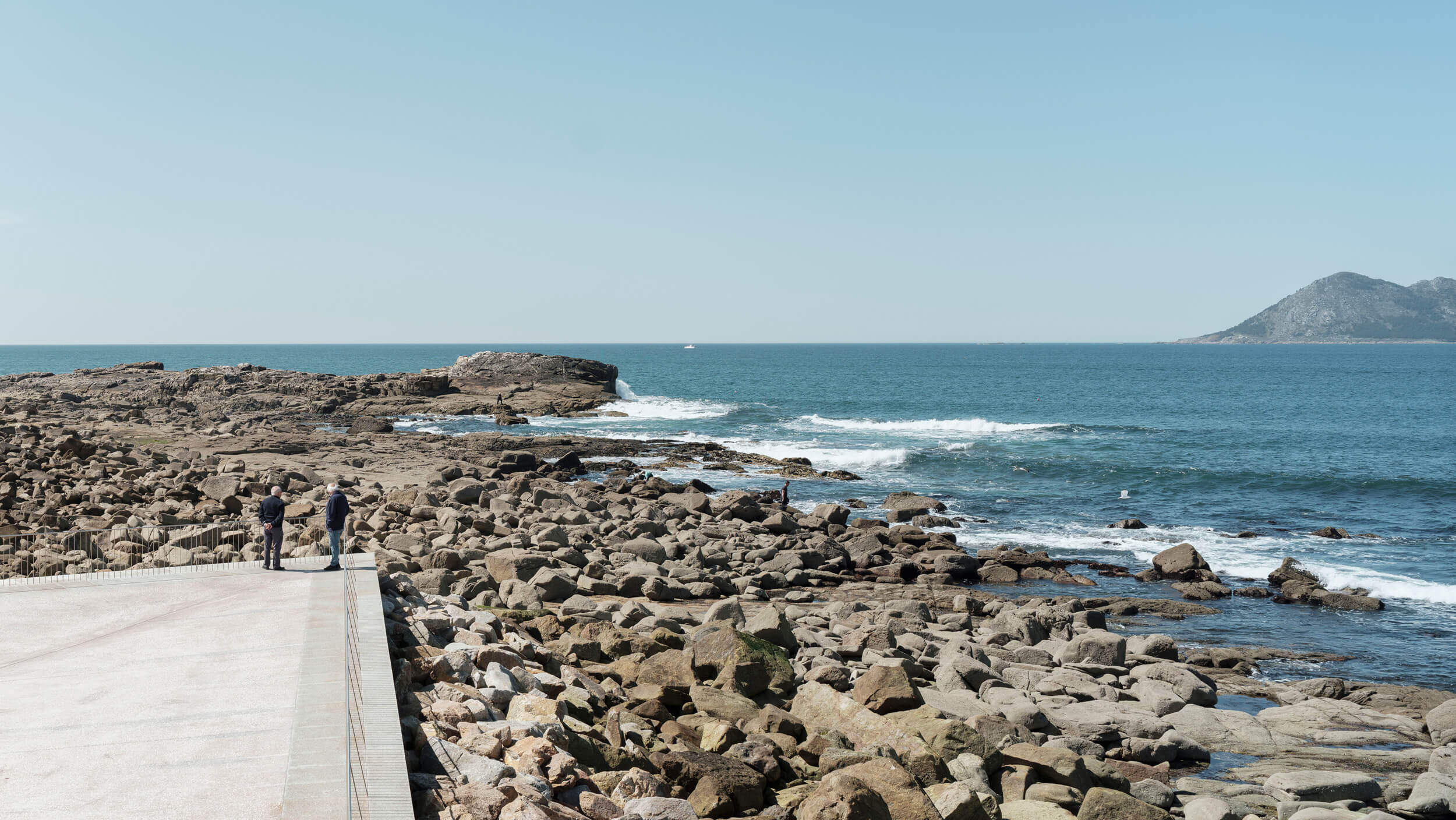 The FAD for City and Landscape was awarded to the conditioning of the port shore in Porto do Con (Coruña), signed by architects Juan Creus and Covadonga Carrasco, together with Marcial Rodríguez, Alberto Redondo and José Valladares. The FAD for Ephemeral Interventions went to the Twist project, in Madrid, of circus and rock inspiration, created by Javier Jiménez (Studio Animal). FAD International Susan's House, a work in the USA by Xavier Vendrell and Mary English, and The Dark Line, in Taiwan, by Miquel Batlle and Michèle Orliac. FAD Thought and Criticism went to Architecture of Bacalhau and other species by André Tavares and Diego Inglez de Souza, and ugly Spainby Andrés Rubio.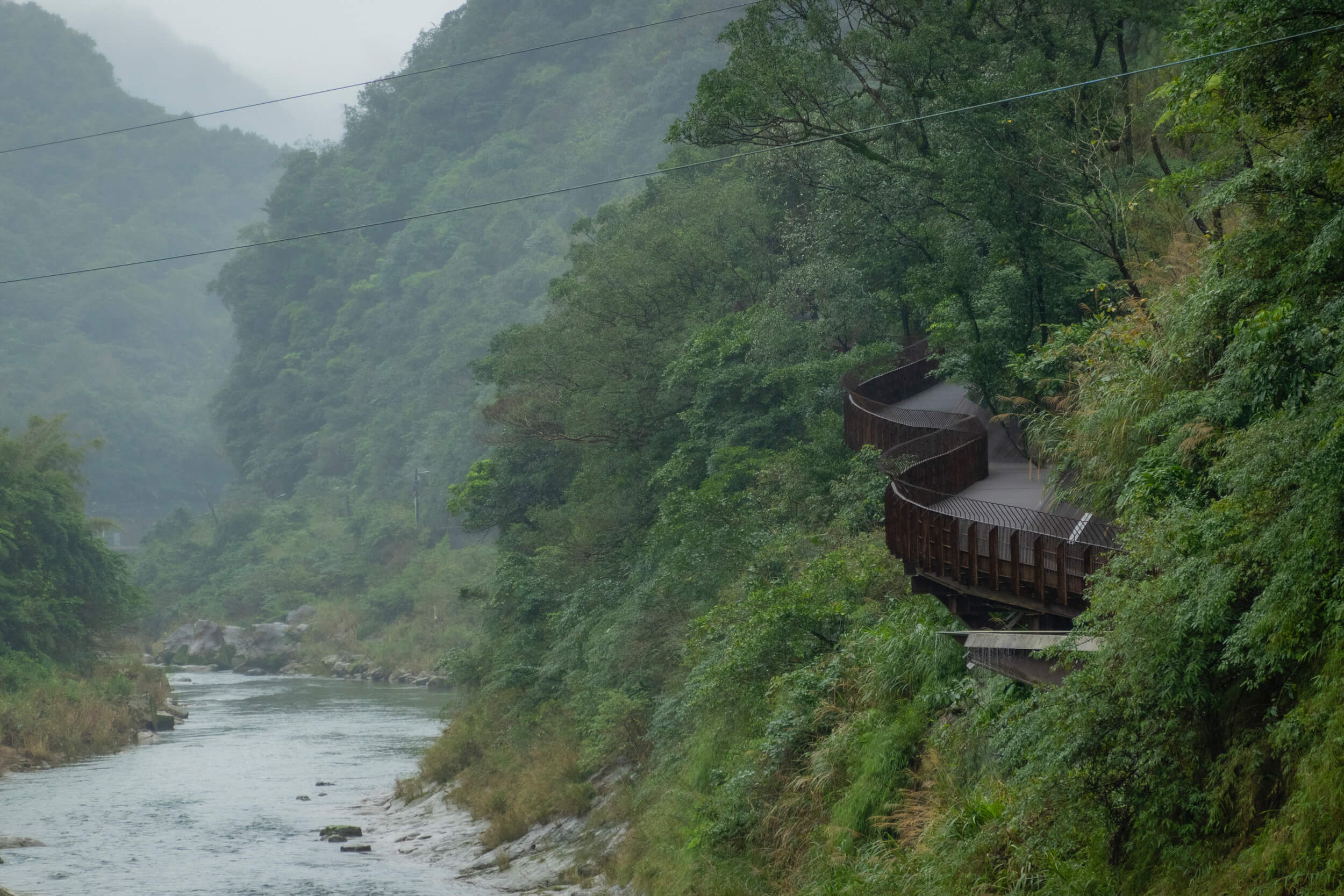 The jury of this 65th edition of the FAD for Architecture and Urbanism, was chaired by many prestigious architects, among whom we would like to highlight the presence of two members of our team at Barcelona Architecture Walks as leading Architects  they are Jelena Prokopljevic and Rafael Gómez-Moriana.