Christmas tours, a beautiful moment to walk with us.
Christmas time is approaching in a few weeks and it's time to start planning for the holidays. Today we want to share our Christmas tours program 2018.
This season in the festive weeks, we will continue offering our Gaudi, Future city, Market and the Sea, regular tours with their usual schedules, and with all our walks as private tours and Special tours aswell.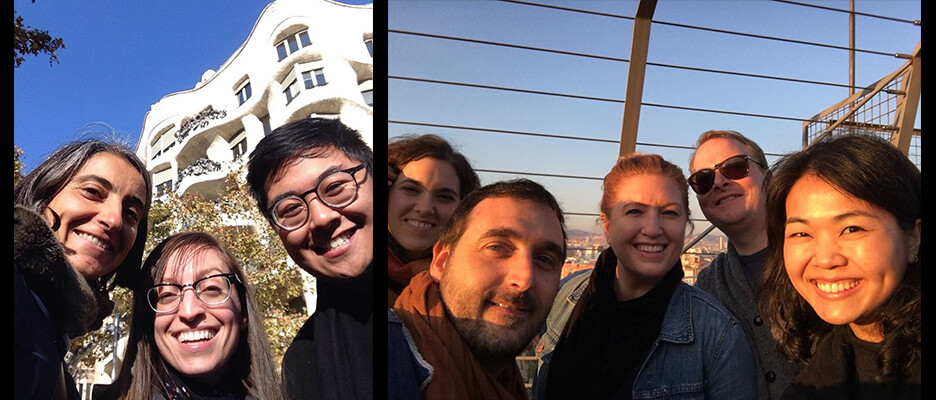 We only close 25th december and 1st and 6th January.
Christmas is really a beautiful moment, Barcelona is decorated and illuminated in a very special way to receive all visitors, it is a magical time to discover the city full of joy and festivity… Barcelona beats in another way and  it's felt in its streets.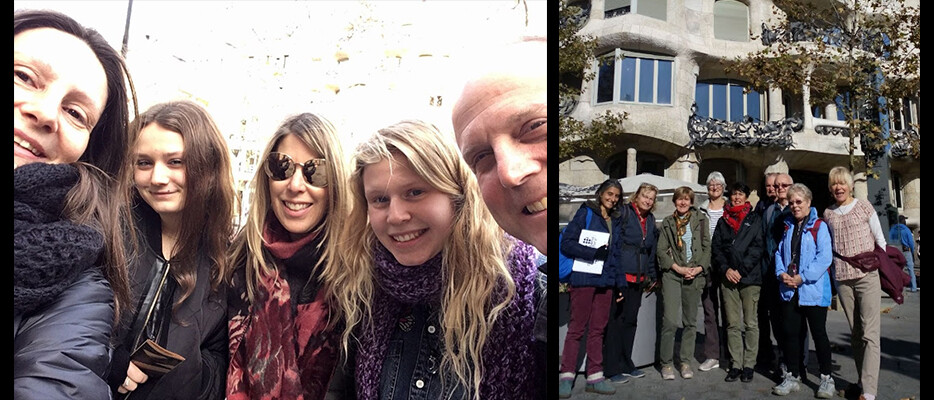 That's why we invite you to take a walk with us, as they are really special tours through the atmosphere of its streets.
Besides the weather is usually very nice, so it's the perfect plan for a great holidays!
Here you can see some pics from the last year xmas time!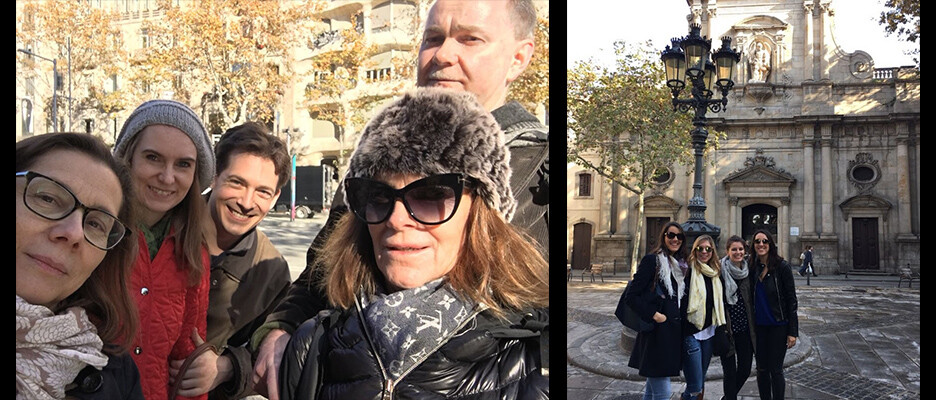 BARCELONA & THE MARKET see Barcelona through the eyes of Enric Miralles. Every Thursday.
BARCELONA & GAUDI a great start to discover the genius of Gaudí. Every Tuesday, Friday and Sunday.
BARCELONA & THE FUTURE CITY walk through the smart city looking for our Future and discover with us the new Superblock at Poblenou. Every Monday.
BARCELONA & THE SEA discover Barcelona through its architecture. Every Saturday.