Today we want to talk about our Leading Architects, sharing with you some more personal details about our guides. All the guides of Barcelona Architecture Walks are practicing architects, most of whom are professors of architecture, as well as architecture critics. This variety of top professionals provides a wide spectrum of knowledge on a huge range of topics that only Barcelona Architecture Walks can provide.
We walk with our own critical and contemporary perspectives and a wry smile on our faces because… we love architecture!
All our Leading Architects have interesting things to tell us… so we consider important to share it with you. Let's to meet Silvia Martinez.
Sílvia Martinez Ramos, Barcelona.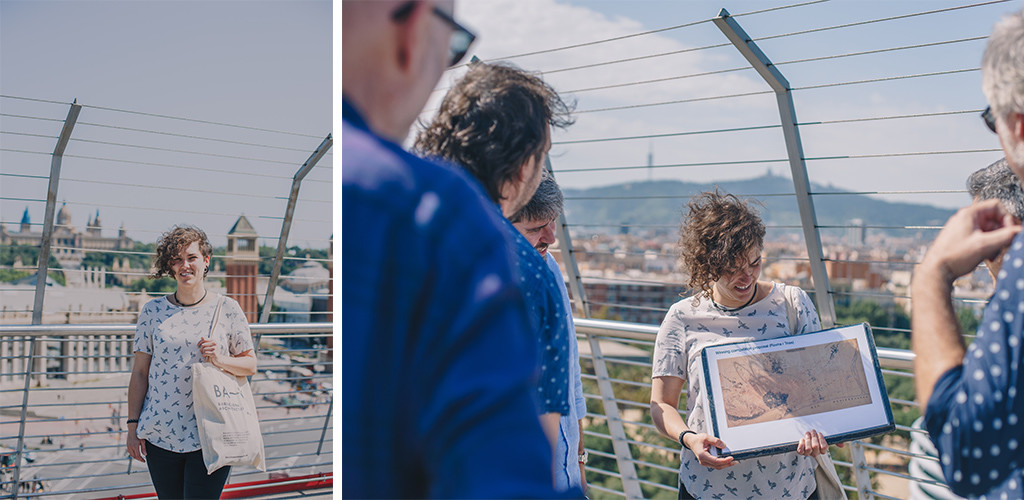 Architect by the Barcelona School of Architecture (ETSAB-UPC) 2014, Erasmus scholarship at Universitatea de Arhitectură și Urbanism "Ion Mincu" in Bucharest in 2011-12. Illustrator by CIFO l'Hospitalet 2018.
After my studies, I spent some time combining my jobs in different architecture projects with volunteering in several architecture dissemination projects such as Barcelona 48 Open House or Construïnt a la Sala's workshop for children. Then I found El Globus Vermell and BAW, where I collaborate doing what I like the most, bringing architecture closer to everyone who is interested in learning more about it.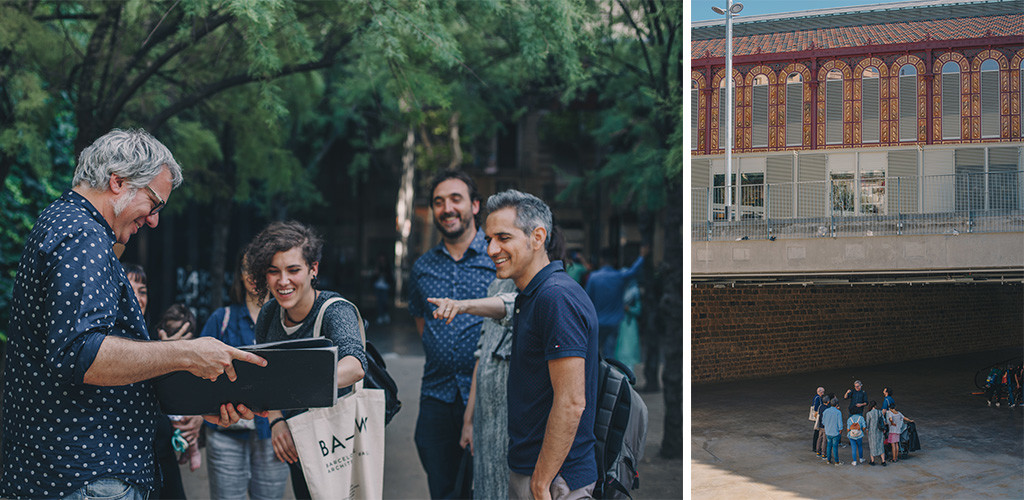 «The fast pace of life that we are witnessing deprives us of fully appreciating the qualities of the places we are visiting. I believe that to discover any place in the world you have to live it through the eyes of someone who's been deeply living it. The value of a place is not only what you can see but all the stories you can learn which enrich your experience and helps you understand and appreciate it. Barcelona is a city you can't live without making a pause to walk, see and listen.»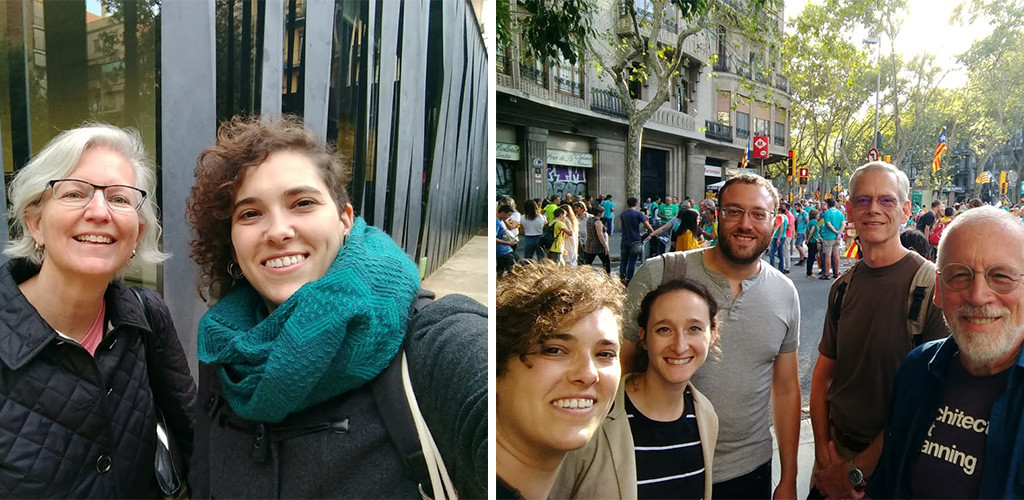 And here our 5 regular tours for the 2020 season:
BARCELONA & GAUDI a great start to discover the genius of Gaudí.
BARCELONA & THE FUTURE CITY walk through the smart-city looking for our Future and discover with us the new Superblock at Poblenou.
BARCELONA & GOTHIC TO MODERN see Barcelona through the eyes of Enric Miralles.
BARCELONA & THE SEA  discover Barcelona through its architecture.
BARCELONA & THE URBANISM travel with us to the origins of the modern Barcelona.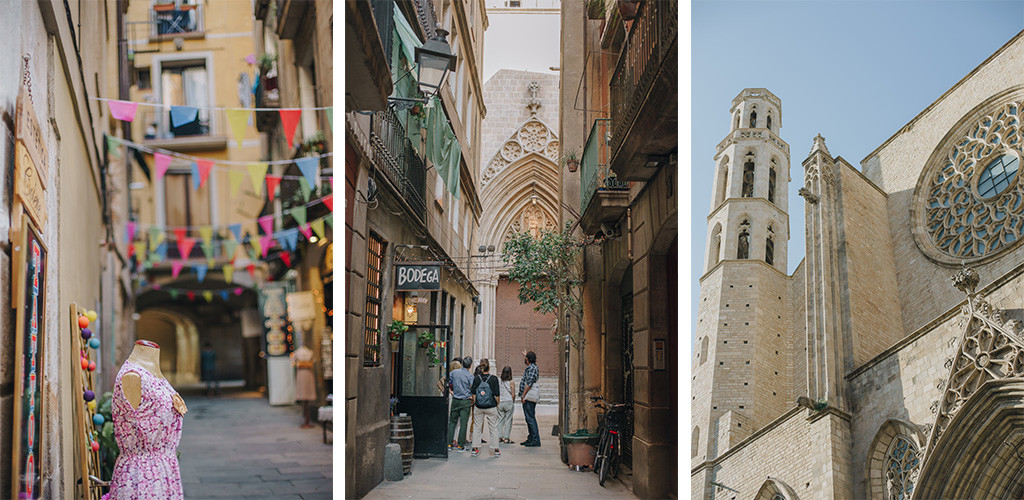 In addition we have other 5 special tours:
BCN & SAGRADA FAMILIA. On this special four-hour tour, you will enjoy two of the most emblematic and most visited monuments in Barcelona led by an official tour guide that specializes in "Modernismo".
BAW & RCR a full day coach excursion to see the most emblematic works of the RCR studio, awarded with the Pritzker of Architecture 2017.
BCN & LANDSCAPE coach tour of the largest urban parks in Barcelona.
BCN & MODERNISME  4-5 h expedition, during this tour we will see all the structures of the BARCELONA & GAUDI plus the area of the 1888 exhibition.
BCN & BARCELONA 1929 a tour discovering the projects that were made for the transformation of Barcelona on the occasion of the Universal Exhibition of 1929.
Each route is driven by a set of themes and concepts that decode the city whilst stimulating new ways of thinking about and seeing Barcelona. Come and walk with us and live a fantastic experience!!!