Excellent reviews: the best reward for our work!
Today, we share three highlight reviews, last months we're receiving some reviews in TripAdvisor all with the highest score! For us is a privilege to know that our customers are so satisfied and enjoy with our work.
With more enthusiasm than ever we are ready to continue spreading the architecture, history and culture of a wonderful city, among all those who are eager to fall in love, as we are, with the city of Barcelona.
Thank you all for your excellent reviews!!!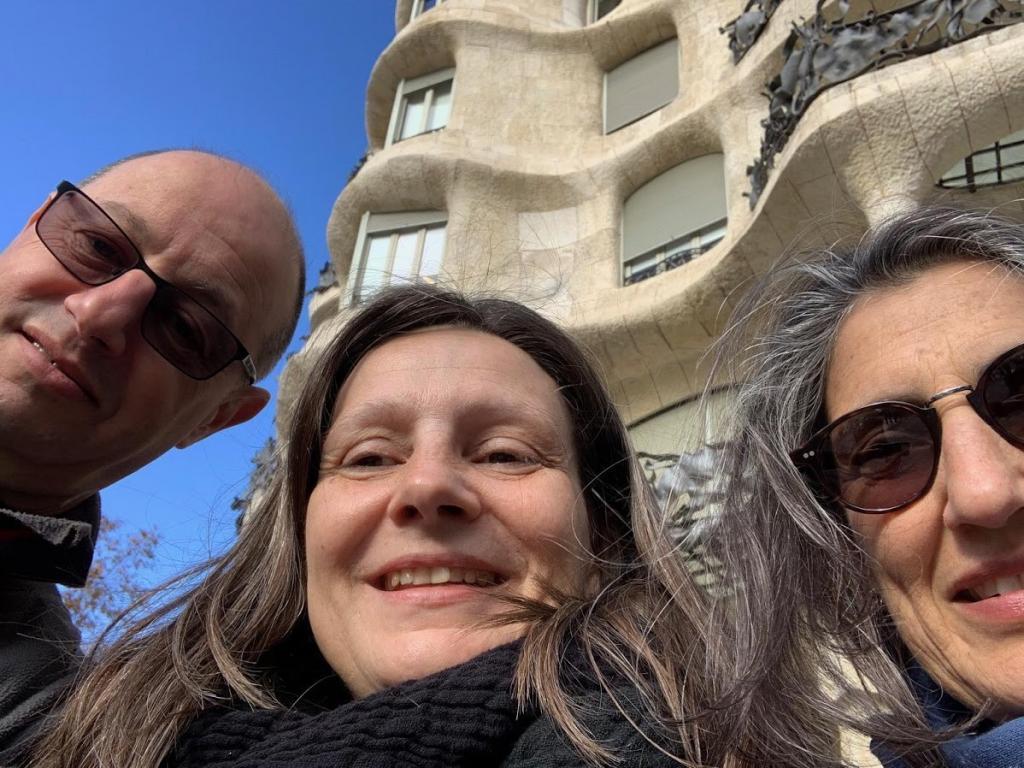 Great insights and background information
I'm so happy that we decided on the BARCELONA & GAUDI guided tour. Our guide Jelena helped us to understand the history and structure of the city and was able to answer all the questions we had. This is not the typical touristy tour but gave us real insights and information about the city.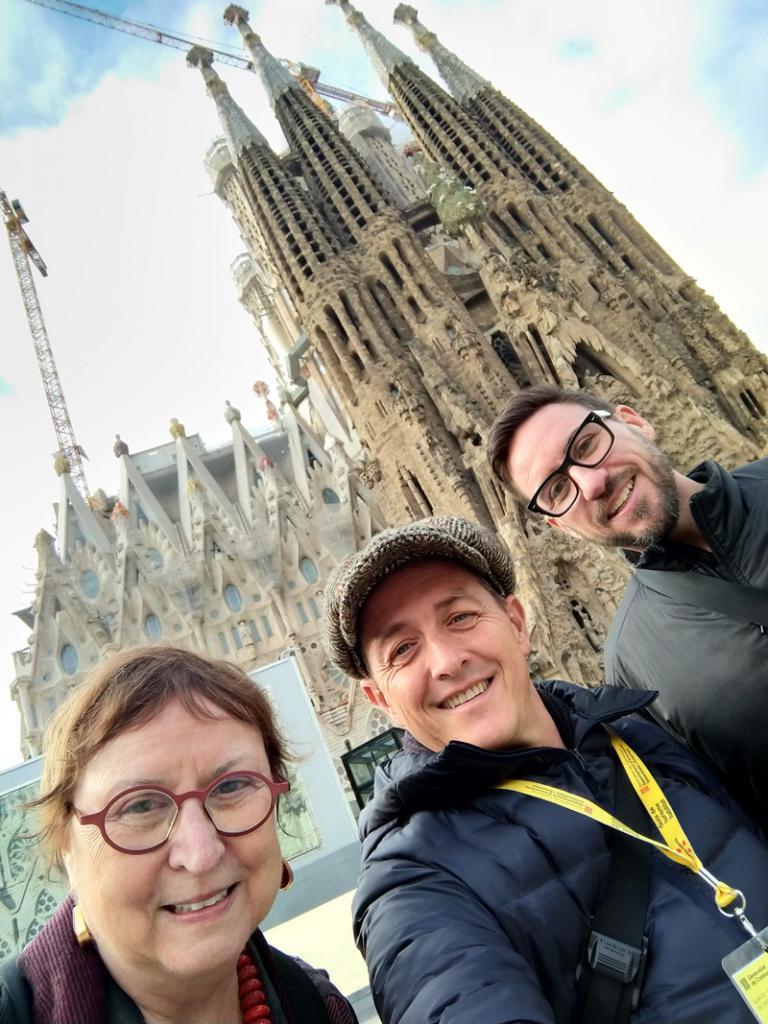 Fascinating Tour
Guille is knowledgable and passionate about Gaudi and Barcelona in general. My son and I felt we learned a lot about Gaudi's contributions to architecture, and about the history of Barcelona. This was the first time I've booked a private tour, and I felt it was a very worthwhile extravagance that I'd recommend to anyone. There is so much to learn, and we were able to ask as many questions as we had without holding the group up from the next stop on the tour. Plus we were able to hear clearly all the answers.
Thanks so much, Guille!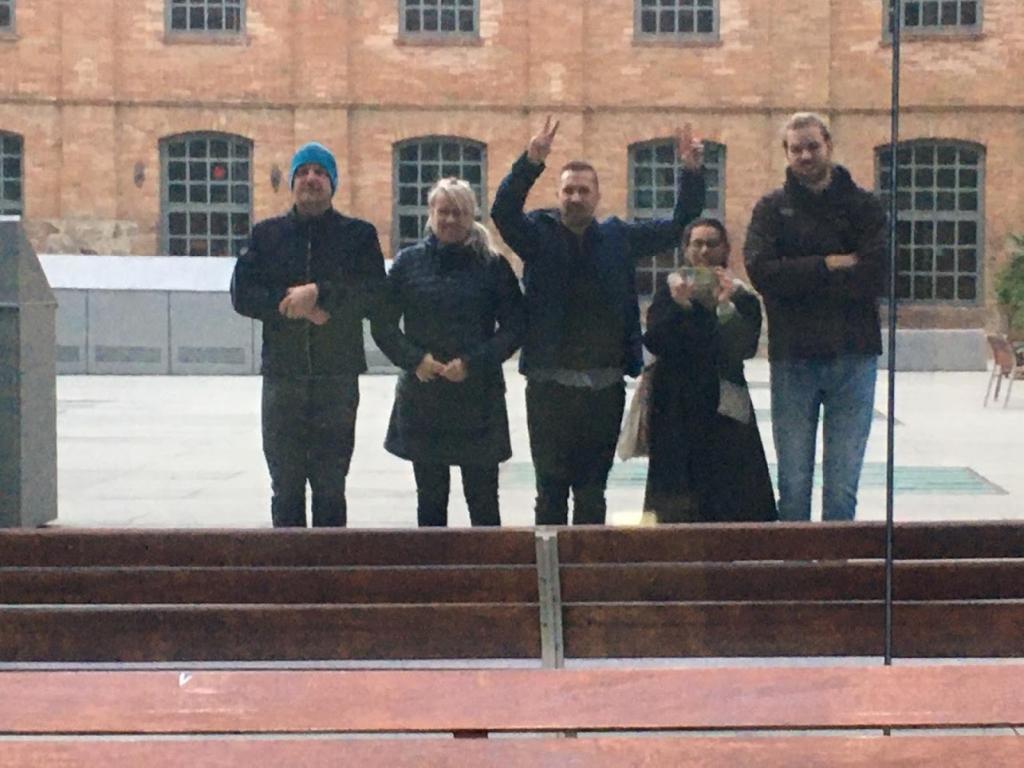 A highlight of our trip
My son (an architecture student) and I both felt this tour of the Poblenou area was a highlight of our ten days in Barcelona. Pia presented history, urban planning and architecture talking points in an insightful, profound and exciting way. She presented us with new interesting ways of seeing this dynamic city. I would definitely schedule more tours with this company.
And here our 5 regular tours for the 2019/2020 season: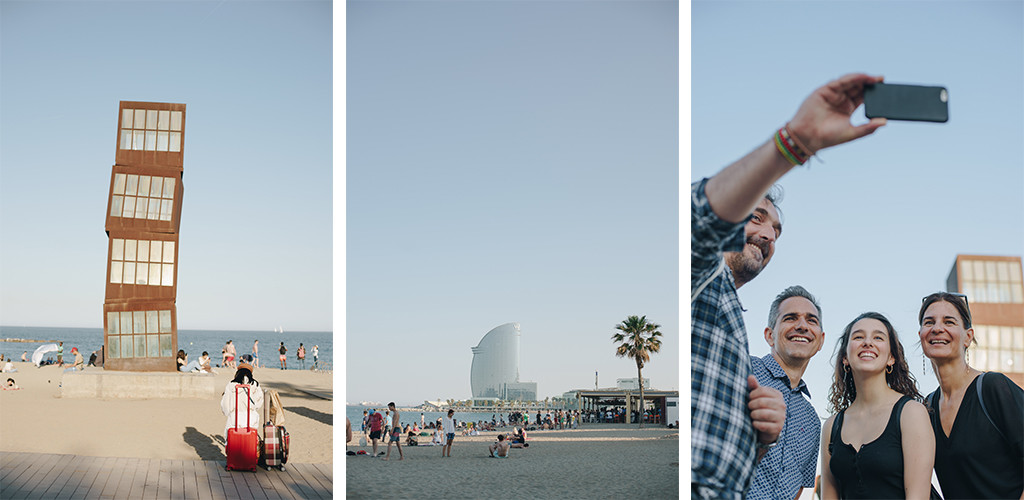 BARCELONA & GAUDI a great start to discover the genius of Gaudí.
BARCELONA & THE FUTURE CITY walk through the smart-city looking for our Future and discover with us the new Superblock at Poblenou.
BARCELONA & GOTHIC TO MODERN see Barcelona through the eyes of Enric Miralles.
BARCELONA & THE SEA  discover Barcelona through its architecture.
BARCELONA & THE URBANISM travel with us to the origins of the modern Barcelona.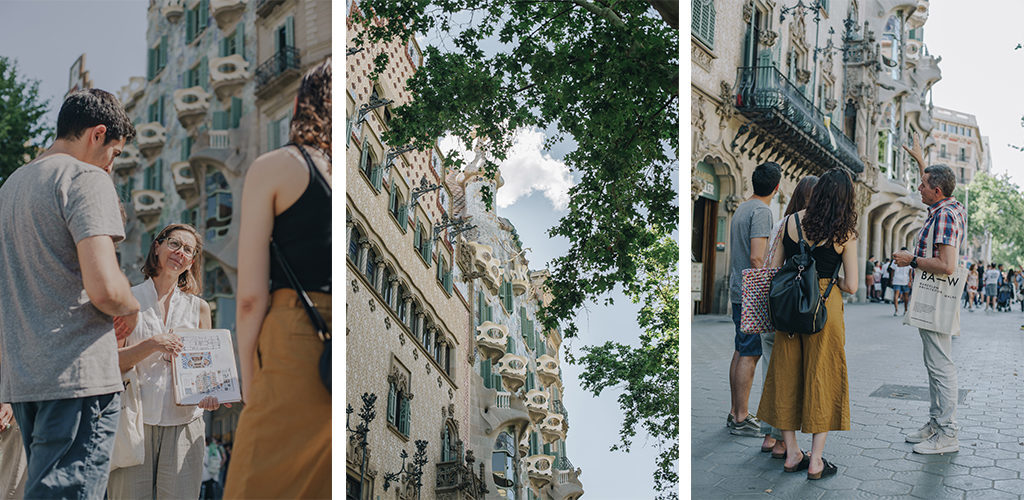 In addition we have other 5 special tours:
BCN & SAGRADA FAMILIA. On this special four-hour tour, you will enjoy two of the most emblematic and most visited monuments in Barcelona led by an official tour guide that specializes in "Modernismo".
BAW & RCR a full day coach excursion to see the most emblematic works of the RCR studio, awarded with the Pritzker of Architecture 2017.
BCN & LANDSCAPE coach tour of the largest urban parks in Barcelona.
BCN & MODERNISME  4-5 h expedition, during this tour we will see all the structures of the BARCELONA & GAUDI plus the area of the 1888 exhibition.
BCN & BARCELONA 1929 a tour discovering the projects that were made for the transformation of Barcelona on the occasion of the Universal Exhibition of 1929.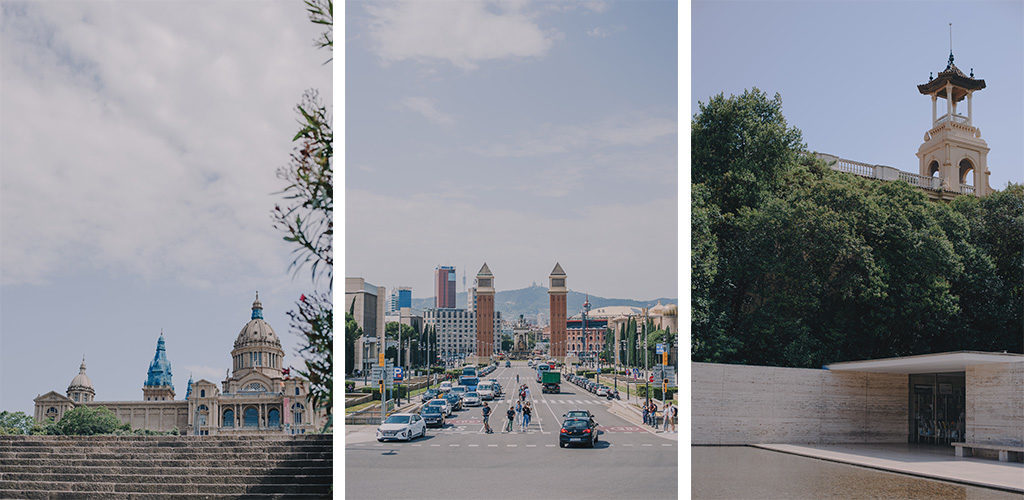 Each route is driven by a set of themes and concepts that decode the city whilst stimulating new ways of thinking about and seeing Barcelona. Come and walk with us and live a fantastic experience!!!