Disseny HUB exhibition: The best design of the year, from Friday, 3 June to Sunday, 28 August 2022
What has happened in the best design and architecture sector in the past twelve months? Which were the most outstanding proposals? What novelties do they bring to the table?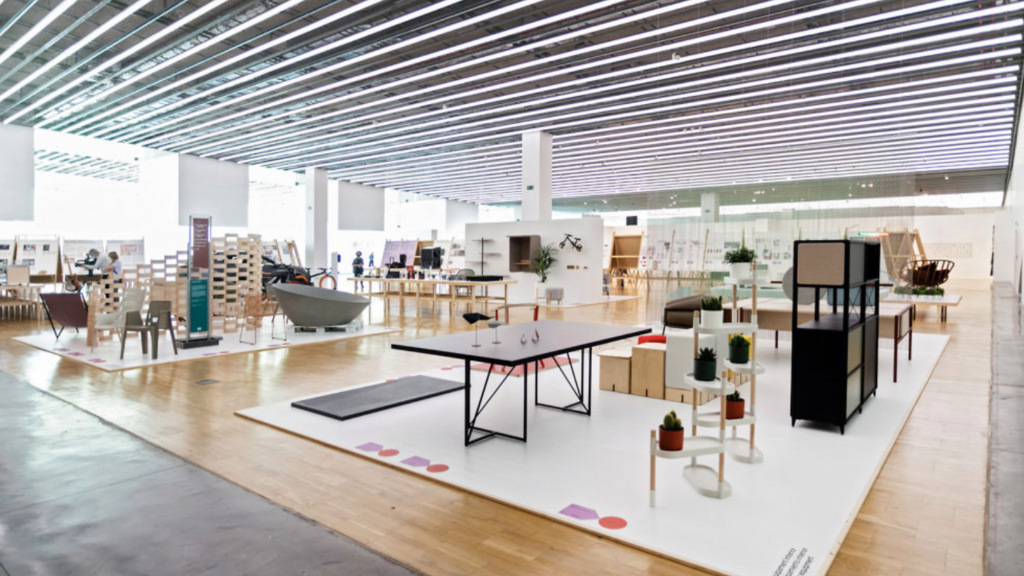 Yet another year the FAD associations are showing the public the projects longlisted in the different prizes organized in each one of its disciplines: graphic design and visual communication, industrial design, architecture and interior design. As a whole, the show provides a valuable overview of the year's best design, a selection endorsed by the judgment of juries comprised of prestigious professionals who have appraised the excellence, originality and conceptual innovation of the projects entered in the competitions.
The exhibition is divided into three domains:
Graphic design and visual communication, which features the prize-winning works in the ADG Laus Awards organized by the FAD's Art Directors and Graphic Designers' Association, produced by both professionals and students.
Industrial Design and Design Culture, with the works longlisted for the ADI Awards organized by the FAD's Industrial Design Association. They encompass three prizes: the Delta Awards for Industrial Design, the ADI Medals for Design Students and the ADI Culture Awards for projects that contribute to the culture of design.
Architecture and Interior Design, which includes the shortlisted and longlisted works of the FAD Awards for Architecture and Interior Design in its different categories, and the Habitàcola Awards for architecture and design students. These recognitions are organized by the ARQUIN-FAD, the FAD's Interdisciplinary Association of Space Design.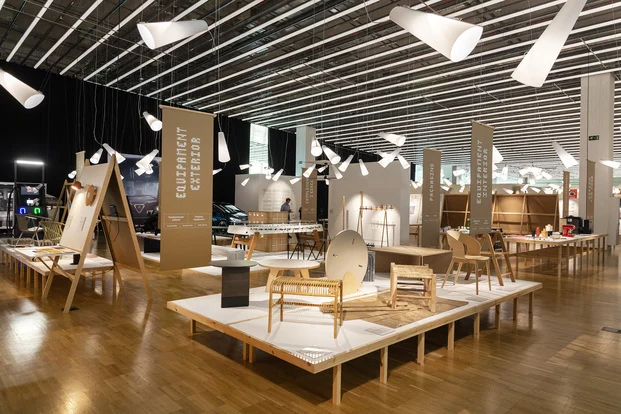 Four multidisciplinary itineraries can also be followed in the exhibition, three of them aligned with the principles of the New European Bauhaus, plus a fourth one on technological innovation:
Beauty: an overview of original projects that go above and beyond their instrumental function or character, enrich the aesthetic experience and stand out for their formal qualities.
Sustainability: an itinerary around projects that are respectful of environment and biodiversity and encourage circularity and the reduction of polluting emissions.
Inclusivity: an overview to discover projects that encourage accessibility and diversity through dialogue between cultures, disciplines, genders and ages.
Technological innovation: the route highlighting projects that explore the possibilities offered by technology, materials and new processes and techniques for creation.
This year the exhibition The best design of the year, includes a proposal to visit it as a family, an educational resource in the form of free-dynamic play. It is intended for children between 6 and 11 years of age so that they discover through play what good design consists of and which are the values that characterize it.