ArchDaily best houses of 2019
Designing a home will always be the true challenge for an architect. With these projects, the architect needs to fulfill the user's wishes, while simultaneously reinvent new ways of living the day-to-day. Therefore, it is no surprise that residential works are the most popular project category on ArchDaily.
We've recently passed the halfway point of 2019, and already, we've published more than 1,000 houses, offering projects with a variety of scales, contexts, and typologies. An immense diversity of possibilities that showcase the creativity of architects and serve as a great source of inspiration for those seeking references for their own residential project.
In the list below, you'll find the houses that arouse the most interest. Check out the 50 most popular homes of 2019 (so far).
Here you have the first 10:
W3 South House / LAB606 – Brazil
Four Leaves Villa / KIAS – Japan

911-VILLA / VACO Design – Vietnam

Tiny Holiday Home / i29 interior architects + Chris Collaris – The Netherlands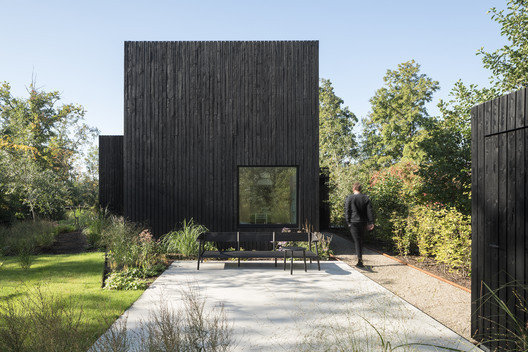 5. Organic House / Javier Senosiain – Mexico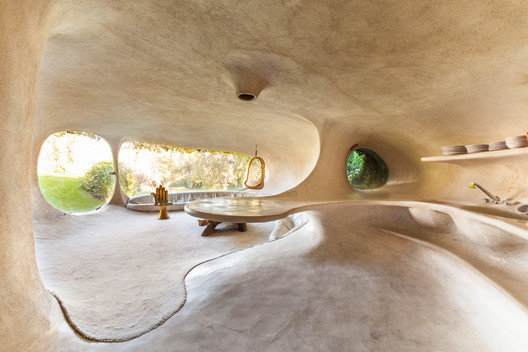 6. Planter Box House / Formzero – Malaysia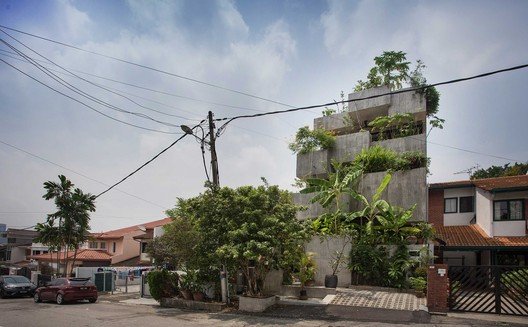 7. Flick House / Delution – Indonesia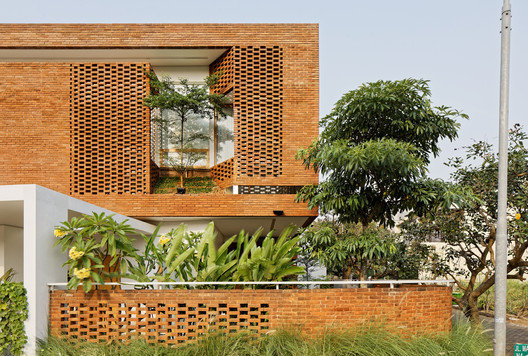 8. Hamra / Collectif Encore – Sweden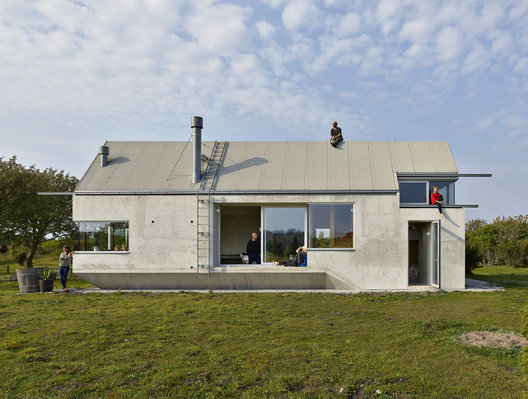 9. Library House / Atelier Branco Arquitetura – Brazil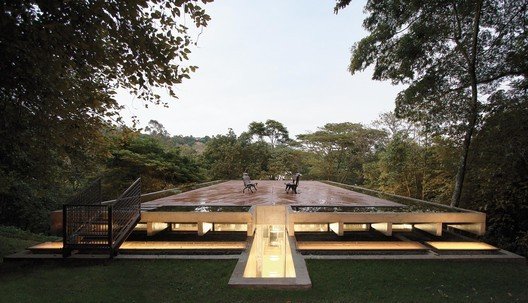 10. Three Generation House / BETA office for architecture and the city – The Netherlands