BAW tours program season 2018/2019
Holidays are always a good way to prepare the best beginning for the new season. This is a perfect moment to start new projects and today we're so happy to share with you our tours program ready for this 2018/2019 season!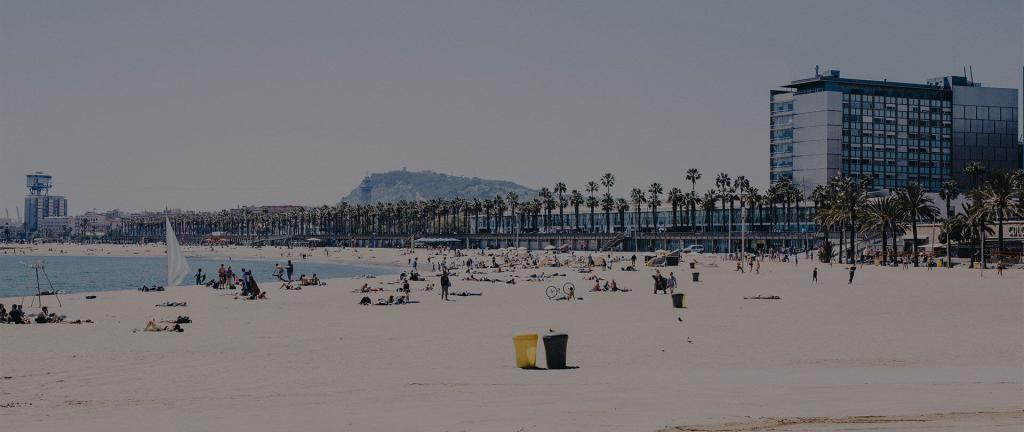 September has come and we are full of energy!
Here you have our regular tours program.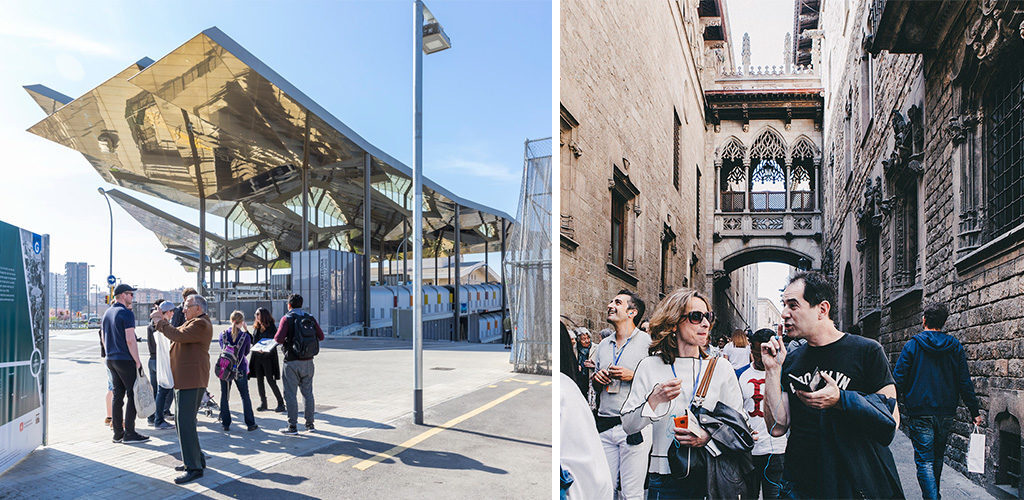 BARCELONA & THE MARKET see Barcelona through the eyes of Enric Miralles. Every Monday.
BARCELONA & GAUDI a great start to discover the genius of Gaudí. Every Tuesday, Friday and Sunday as Regular Walking tour. And Monday and Wednesday as a Private Tour.
BARCELONA & THE URBANISM travel with us to the origins of the modern Barcelona. Every Wednesday.
BARCELONA & THE FUTURE CITY walk through the smart city looking for our Future and discover with us the new Superblock at Poblenou. Every Thursday.
BARCELONA & THE SEA discover Barcelona through its architecture. Every Saturday.
In addition to 5 special tours: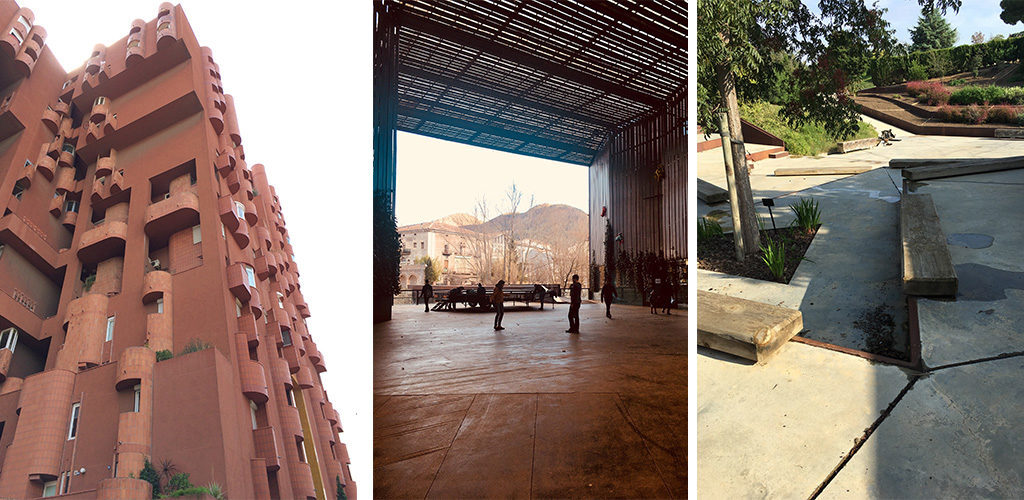 BAW & RCR a full day coach excursion to see the most emblematic works of the RCR studio, awarded with the Pritzker of Architecture 2017.
BCN & LANDSCAPE coach tour of the largest urban parks in Barcelona.
GAUDI & MIRALLES a full day coach tour expedition to the Crypt of Colonia Güell by Antoni Gaudi and the Igualada Cementery by Enric Miralles and Carme Pinós.
BCN & MODERNISM  4-5 h expedition, during this tour we will see all the structures of the BARCELONA & GAUDI plus the area of the 1888 exhibition.
BCN & BARCELONA 1929 a tour discovering the projects that were made for the transformation of Barcelona on the occasion of the Universal Exhibition of 1929.
For these 5 special tours contact us here.
Each route is driven by a set of themes and concepts that decode the city whilst stimulating new ways of thinking about and seeing Barcelona. Come and walk with us and live a fantastic experience!!!