Baw's Christmas with good news!
2018 has been a year full of good news and exciting events for us, and today also want to wish you besides a Christmas, we want to show you an some examples of those great moments, that we have being sharing with you every week.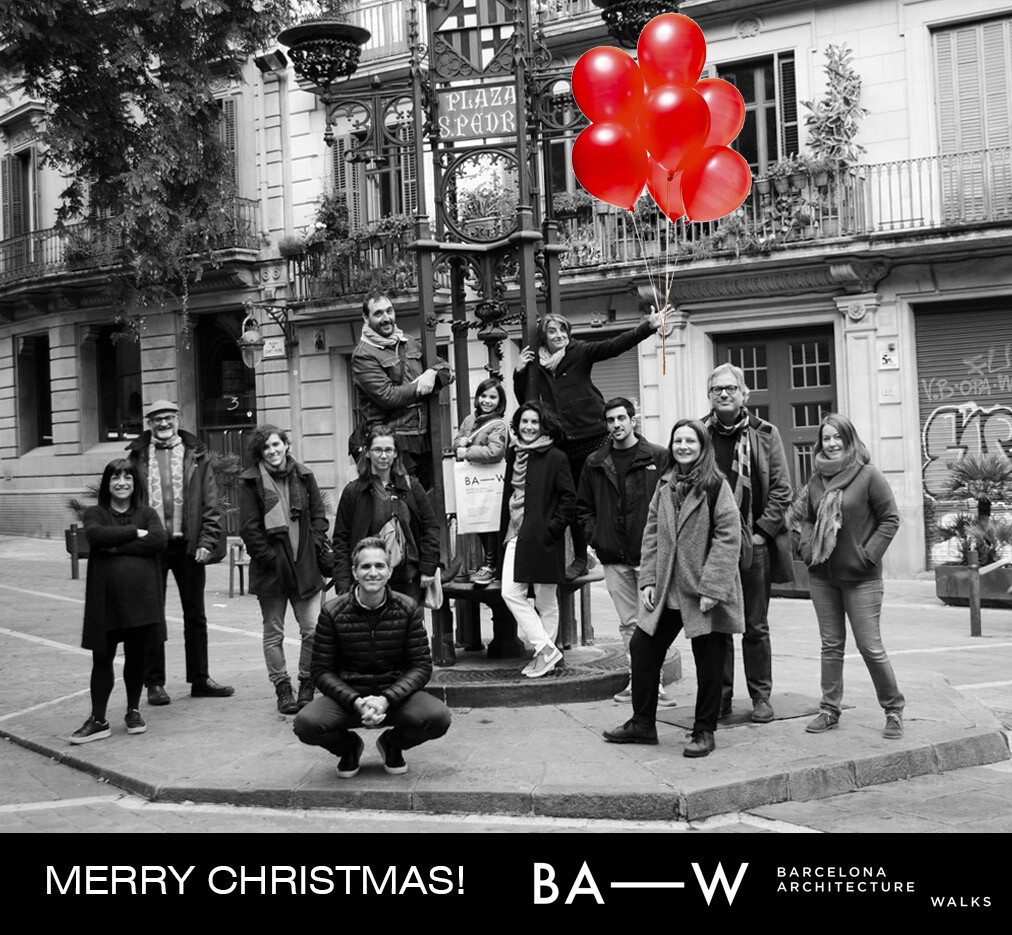 Great moments such as those, help our team to continue to improve our great passion, Barcelona Architecture Walks.
· In February we have had the pleasure to be part of a great experience alongside a nice group of Architecture students from Carleton University in Otawa, Canada. We began our collaboration with Carleton University in 2016 and we have part of their studio abroad program ever since.

· This spring we launched a series of 5 Special excursions.
BAW & RCR is a full day coach excursion to experience the most emblematic works of the RCR studio, awarded with the Pritzker of Architecture 2017.
BCN & LANDSCAPE is a coach tour of the most interesting urban parks in Barcelona.
GAUDI & MIRALLES  is an expedition to the Crypt of Colonia Güell, an incredible project by Antoni Gaudi, and the Igualada Cementery by Enric Miralles and Carme Pinós.
BCN & MODERNISM, during this tour we will see all the structures seen in our BARCELONA & GAUDI tour, plus the area of the 1888 World Expo and much much more.
BARCELONA 1929-1992 is a tour that explores the projects that were made for the transformation of the city of Barcelona for the 1929 World Expo and the 1992 Olympic Games on the Montjuic mountain.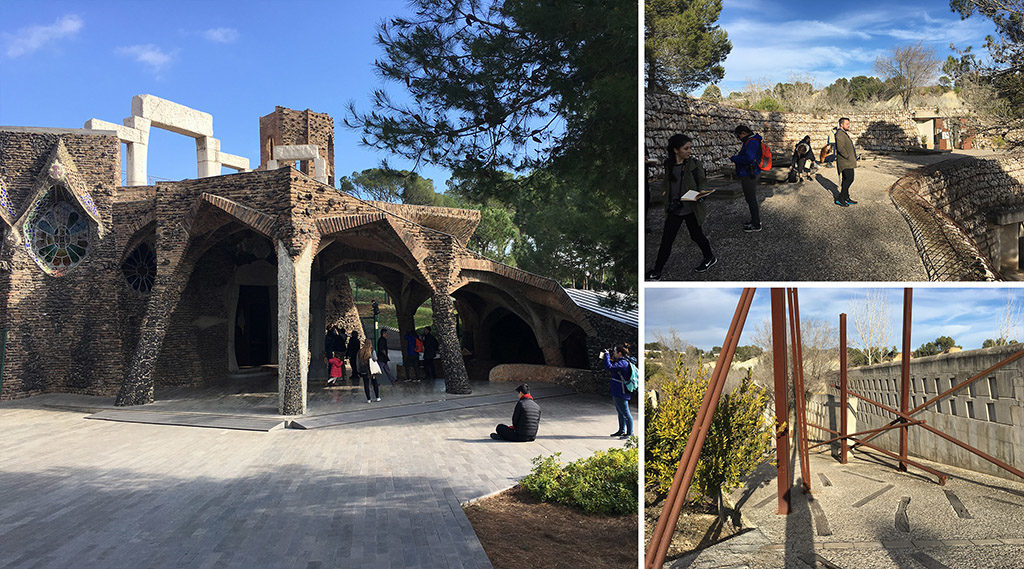 · In May, Barcelona Architecture Walks, once again had the pleasure of being chosen with our friends from El Globus Vermell, to be part of Barcelona Architecture Week 2018, organizing the "Architectours: 10 days 10 districts of urban renewal".
· This Autumn we launched our brand new website with a new look, more pictures and a fresh interface where navigation is easier and words that transmit our great passion: to make the history, architecture, culture and urbanism of this wonderful city available to all of you.
· And for 6th year in a row we received the TripAdvisor Certificate of Excellence 2018. We're really thrilled about this new achievement. Our fantastic team and our lovely customers have made this possible for one more year!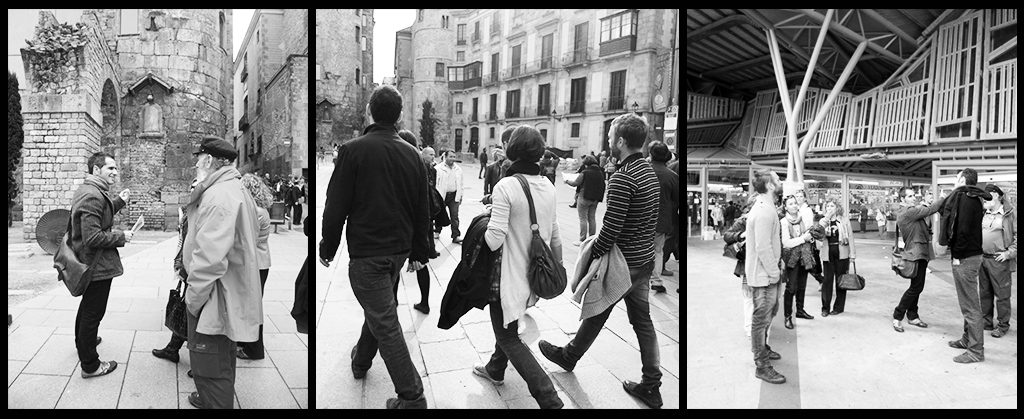 · 2018 marks the 8th anniversary of Barcelona Architecture Walks, an adventure that represents all the passion and curiosity we devote to this incredible city.
This could not have been possible without all our wonderful walkers, our team of architects and the support of our friends and family.
We would also like to remind you all our tours will maintain their schedules during the Holiday season. We will be closed on the 25th of Dec, 1st and 6th of January.
We want to wish you a Merry Christmas and a happy 2019 full of energy and good things!!!