Snubbed, cheated, erased: the scandal of architecture's invisible women.
They are among the most talented architects of their age. Yet the credit, praise and awards have gone to the men instead. Meet the women who are tired of being written out of history
Denise Scott Brown was an associate professor when she married Robert Venturi in 1967. She had taught at the universities of Pennsylvania and Berkeley, and initiated the first programme in the new school of architecture at the University of California. She had a substantial publication record, enthusiastic students, and the respect of her colleagues.
The first sign that marriage had changed things came when an architect whose work she had reviewed said: "We at the office think it was Bob writing, using your name." It was an indication of what was to come for the rest of her career. Scott Brown was relegated to being the wife of the famous postmodern architect Bob Venturi – who died last month – rather than one half of an equal creative and intellectual partnership that changed the world of architecture as we know it.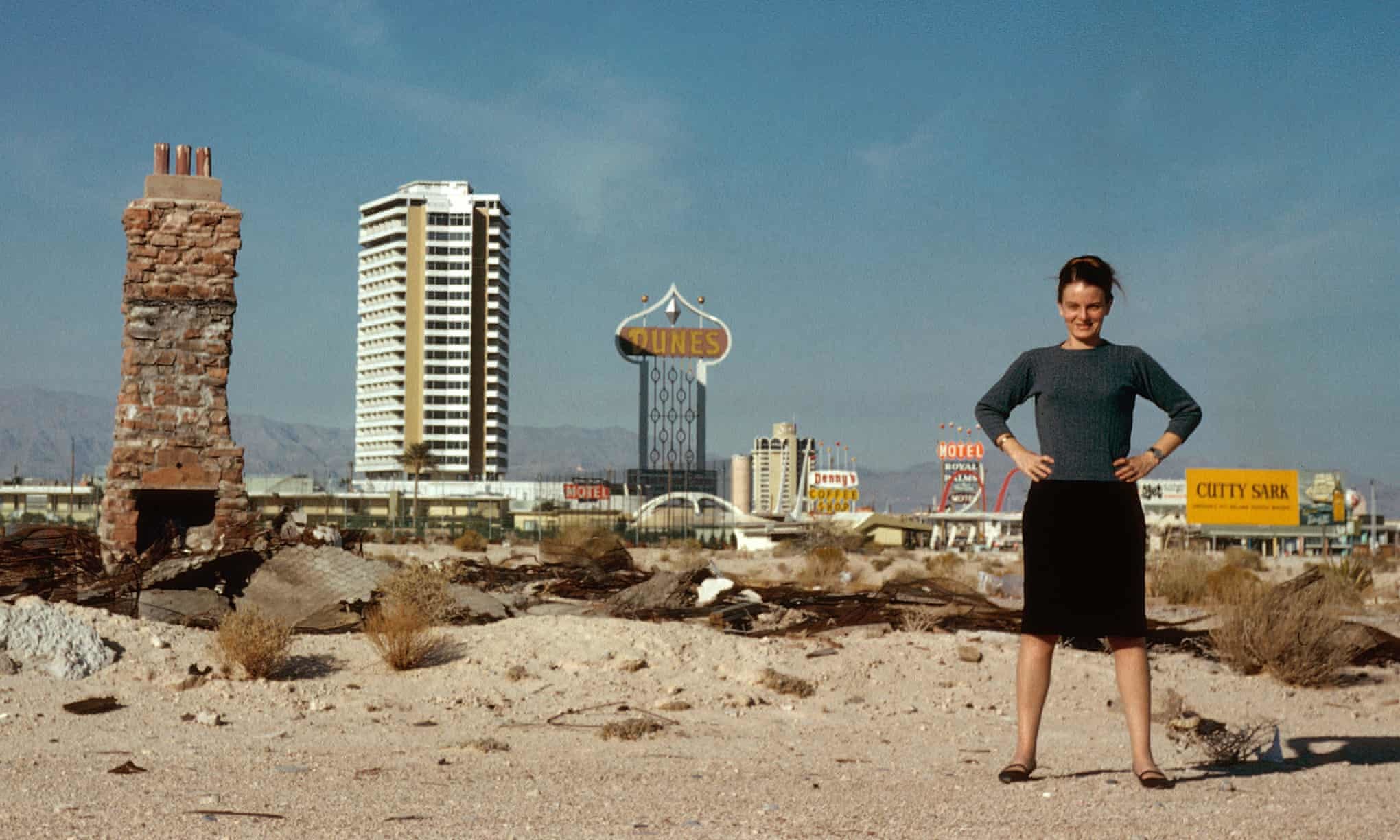 As she recounted in her 1989 essay, Room at the Top? Sexism and the Star System in Architecture, there would be celebratory dinners where she was left out "because we're not inviting wives"; job interviews where she was excluded because the presence of "the architect's wife" distressed the board; countless meetings that began "So you're the architect!" to Venturi, followed by: "And you're an architect too?" To crown it all, when the 1991 Pritzker prize jury described how their body of work had "expanded and redefined the limits of the art of architecture in this century, as perhaps no other has", the accolade was awarded to Venturi alone.
In 2013, two students at the Harvard Graduate School of Design began an online petition to demand that her contribution be recognised. It now has more than 20,000 signatures. "They owe me not a Pritzker prize but a Pritzker inclusion ceremony," Scott Brown said. "Let's salute the notion of joint creativity." Lord Peter Palumbo, chair of the prize, politely declined. "A later jury cannot reopen, or second-guess, the work of an earlier jury," he wrote in response, before thanking the petitioners for "calling directly to our attention a more general problem, namely that of assuring women a fair and equal place within the profession". Only a year earlier, his jury had awarded the gong to Chinese architect Wang Shu, overlooking the fact that his practice has always been a joint partnership with his architect wife, Lu Wenyu.
The individual contributions of creative partnerships are always difficult to disentangle. However, it is clear that Learning from Las Vegas, the "gentle manifesto" published in 1972 that championed billboards and hot dog stands as worthy of architects' attention, would never have happened without Scott Brown. She had already made several pilgrimages to the Vegas Strip by the time she took Venturi there in 1966, drawn by a fascination with roadside vernaculars and pop culture that she had developed growing up in South Africa. It also resonated with ideas she had learned in London from Alison and Peter Smithson, while studying at the Architectural Association, the Strip in effect being a very large "as-found" object.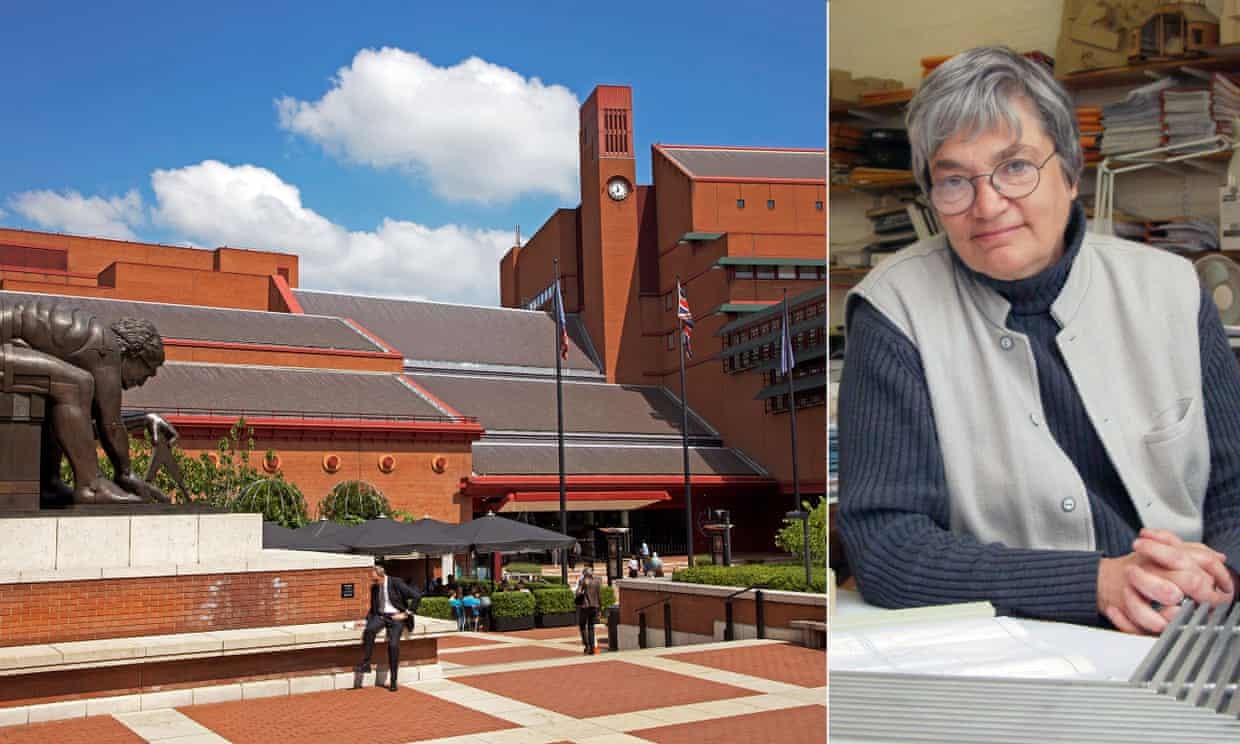 Scott Brown is not alone. A deeply institutionalised invisibility cloak has long obscured the women in successful architectural partnerships, whether it's MJ Long's work on the British Library, a project usually credited to her husband Colin St John Wilson, or Su Rogers and Wendy Foster's work on early projects with their husbands, Richard and Norman (though Rogers feels she was always equally credited for her work and says she's never suffered any discrimination from being a woman working in architecture). Patty Hopkins, co-founder of Hopkins Architects, was quite literally erased from history when she was Photoshopped out of a group of male hi-tech architects to promote the 2014 BBC series, The Brits Who Built the Modern World. The global success of Daniel Libeskind, meanwhile, owes a huge amount to his wife, Nina, a fearsome political negotiator who has handled every aspect of the company's management.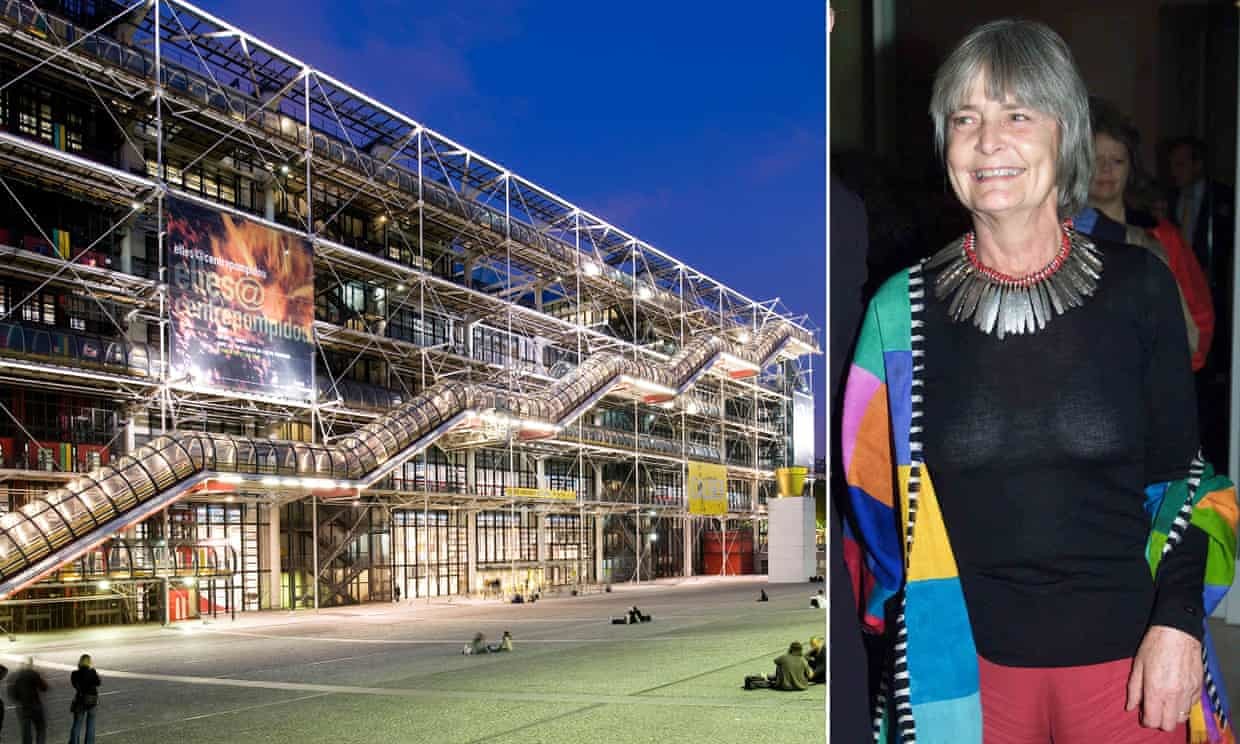 Dutch artist Madelon Vriesendorp has been long accustomed to the lack of credit to the wives of maverick male architects. In the early 1970s, when she moved to New York with her husband, Rem Koolhaas, she began to paint a series of images inspired by the architecture of Manhattan. Her eerie dreamscapes pictured the Statue of Liberty in states of undress, the New York skyline being gobbled up by a monster, and the Empire State Building in bed with the Chrysler Building, caught in the act by the Rockefeller Center. This last painting, Flagrant Délit, would become the cover of Koolhaas's polemical book, Delirious New York, and would take on a mythology of its own. It was used on the cover of other books without permission, and was retrospectively captioned as being "commissioned by the Office for Metropolitan Architecture", the architecture practice Vriesendorp co-founded.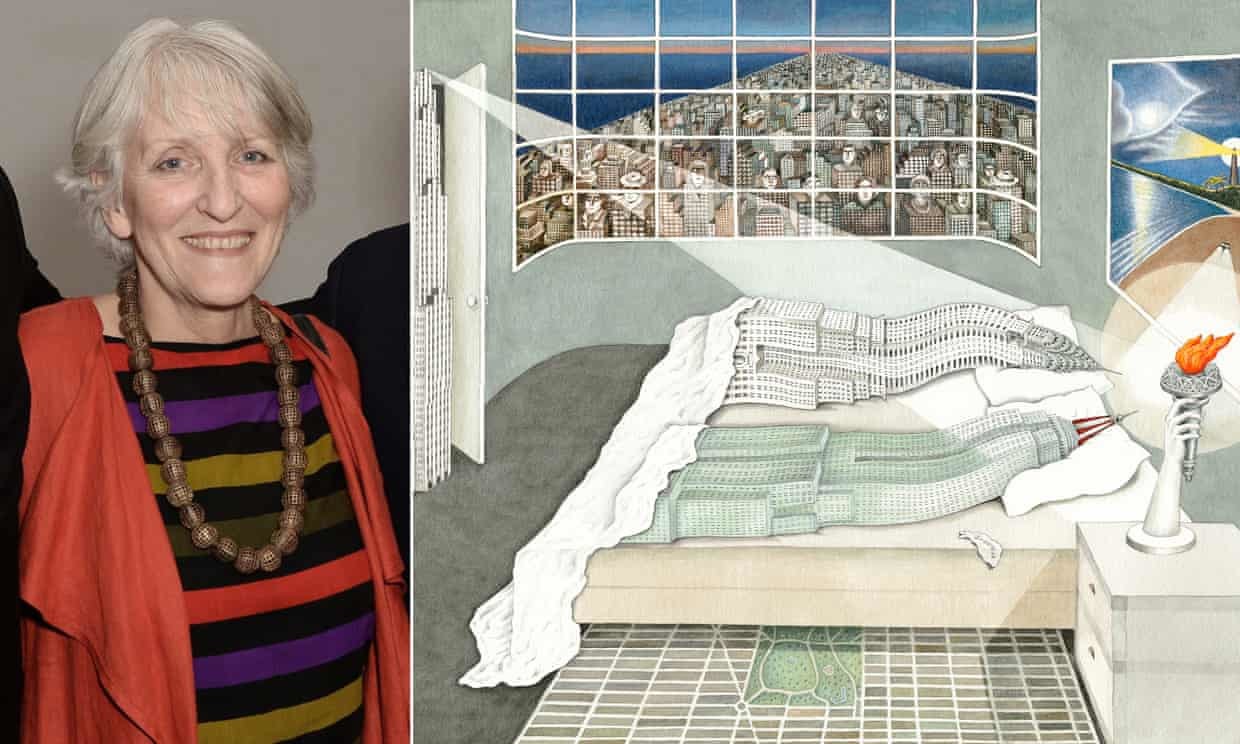 "I don't want to make a fuss," she says, sitting at the kitchen table of the flat in Hampstead where she formed OMA with Koolhaas and Elia and Zoe Zenghelis. "But there have been a lot of historical misprints, which continue to be repeated."
…