What is good design and which should be its role faced with the current challenges to humanity?
This session invites professionals from the different disciplines associated with design to learn from each other on the way they deal with today's design challenges, starting from Dieter Rams' «10 Principles of Good Design», which have proven to be timeless and valid in any discipline.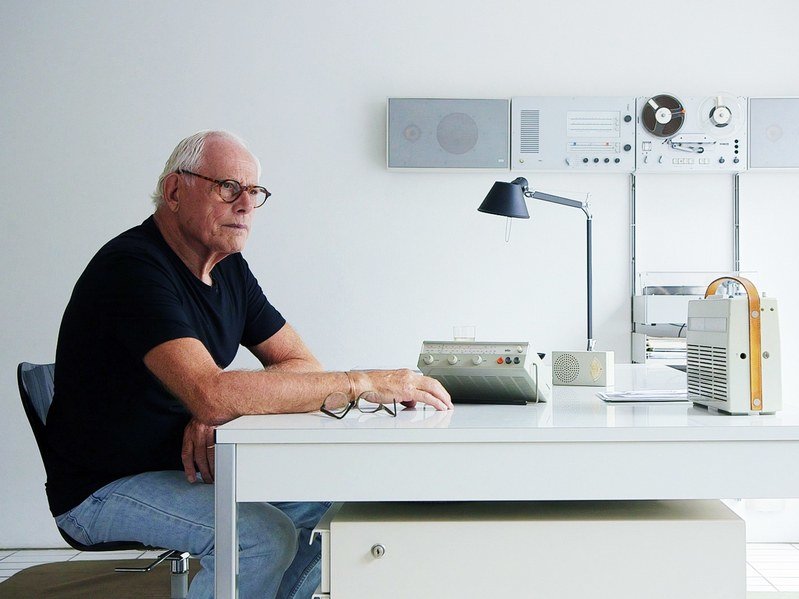 «Good design is …» Talks is a programme of conferences with prominent names such as Feminist Internet, Lolo & Sosaku, Chris Lefteri, Lievore + Altherr Désile Park, Apparatu, Lacol, Curro Claret, Harquitectes, Tina Gorjanc, Zak Group, Deutsche & Japaner, Maria Ke Fisherman or Anne Lacaton. This last one, the chair of the jury of the International FAD Awards 2019, will be in charge of closing the session, which will feature debating spaces moderated by José Luis de Vicente.
Fashion, graphic design, advertising, architecture, interior design, product design, art, crafts… all the disciplines together in a session to discover national and international benchmark figures who will explain their projects, the principles and values they follow in their professional practice and their personal vision in today's context on the 10 principles of Dieter Rams, who defined good design as follows:
1. Good design is innovative.
2. Good design makes a product useful.
3. Good design is aesthetic.
4. Good design makes a product comprehensible.
5. Good design is unobtrusive.
6. Good design is honest.
7. Good design is long-lasting.
8. Good design is thorough down to the last detail.
9. Good design is environmentally friendly.
10. Good design is as little design as possible.
This will be an opportunity to answer the key questions of the profession today: What is necessary and what is unnecessary in the current production and consumption model? What is design's responsibility in the way we live and how we care for the environment? Is the hedonistic part of the creative act compatible with design's vocation of service in society? Which role should new technologies play in the design of goods and services? How can design contribute to making people interact more democratically? These and many other questions will be food for thought in the «Good design is …» session of talks and debates.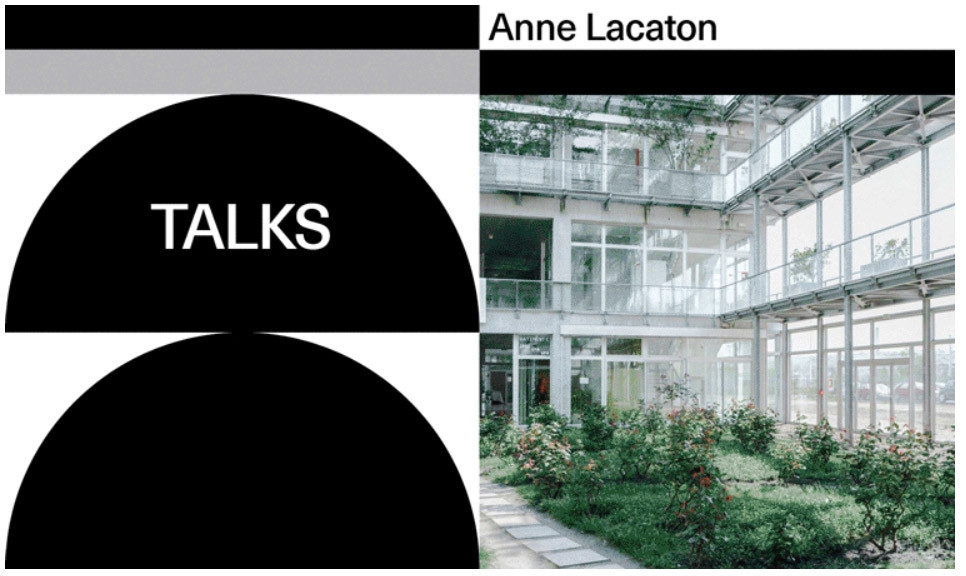 This activity is part of the series «Good Design is…», aimed both professionals and general public, as well as a special screening of the documentary «Rams» by Gary Hustwit and a family day curated by Domestic Data Streamers.
Today 18.06.19  9.00 am to 8.30 pm
Disseny Hub Barcelona. Auditorium and Foyer
Pl. de les Glòries, 37-38 Barcelona