Eight Frank Lloyd Wright buildings added to UNESCO World Heritage List
Eight buildings by American architect Frank Lloyd Wright have been added to UNESCO's World Heritage List, including his iconic Fallingwater house and the Guggenheim Museum in New York.
The eight buildings were awarded heritage status by UNESCO's World Heritage Committee at a meeting on July 7 in Baku, Azerbaijan.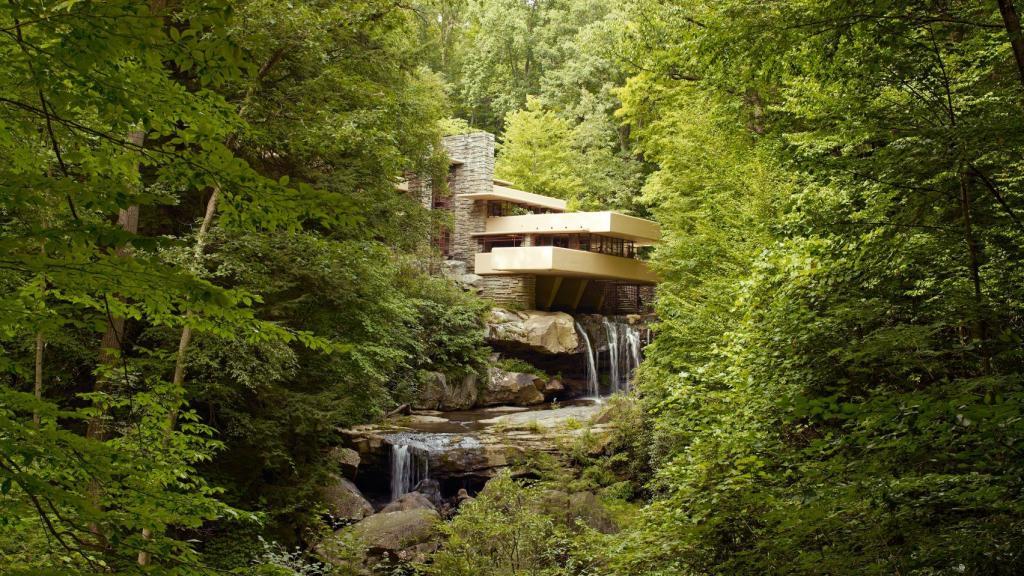 The eight structures—which, taken together, constitute a single new "cultural site" on the UNESCO list—are all highlights of Wright's career: Fallingwater, a residence designed for the Kaufmann family in Mill Run, Pennsylvania, and completed in 1938; the Herbert and Katherine Jacobs House in Madison, Wisconsin, considered Wright's first Usonian structure; Unity Temple (1908), a monumental, luminous church in Oak Park, Illinois, restored in 2017; the Frederick C. Robie House (1910) in Chicago, a Prairie School–style home, which reopened this year; Taliesin in Spring Green, Wisconsin, a residence of limestone and sand culled from the local landscape; the Hollyhock House in Los Angeles, built in 1917; Taliesin West, Wright's winter home, completed in 1937, in Scottsdale, Arizona; and the circular, spiraling Guggenheim Museum in New York, finished in 1956.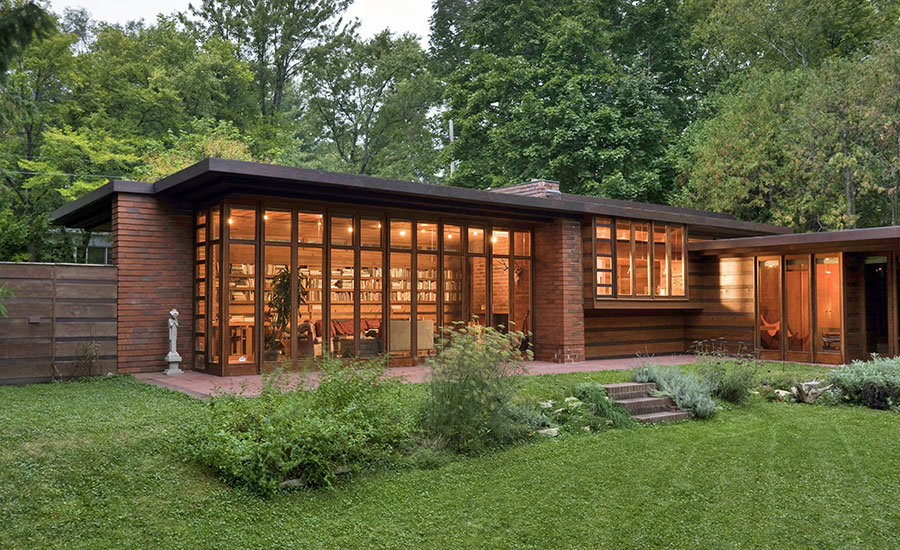 Along with the eight Wright buildings, there are now 24 UNESCO World Heritage Sites in the US.
These buildings are the first pieces of modern architecture from the country to have been recognised by the international conservation body.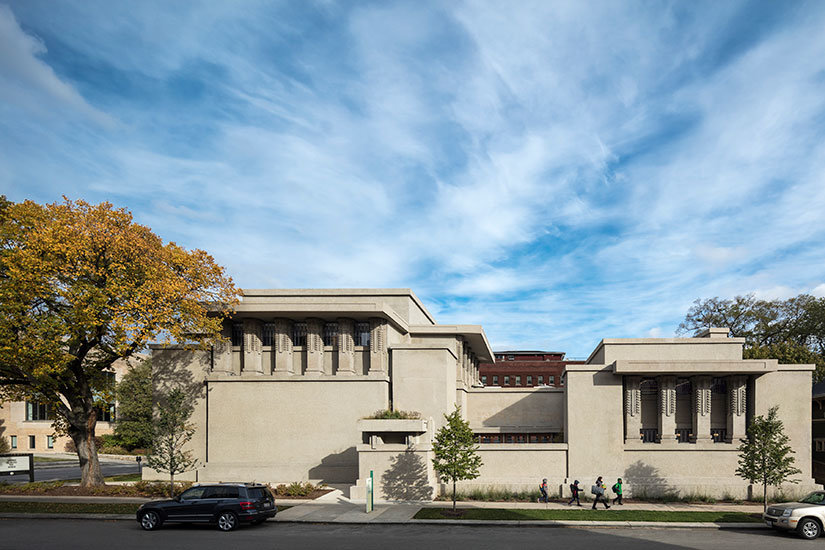 The Frank Lloyd Wright Building Conservancy has been working with property owners and custodians for a decade and a half to have the 20th-century buildings officially recognised.
"This recognition by UNESCO is a significant way for us to reconfirm how important Frank Lloyd Wright was to the development of modern architecture around the world," said Barbara Gordon, executive director of the Frank Lloyd Wright Building Conservancy.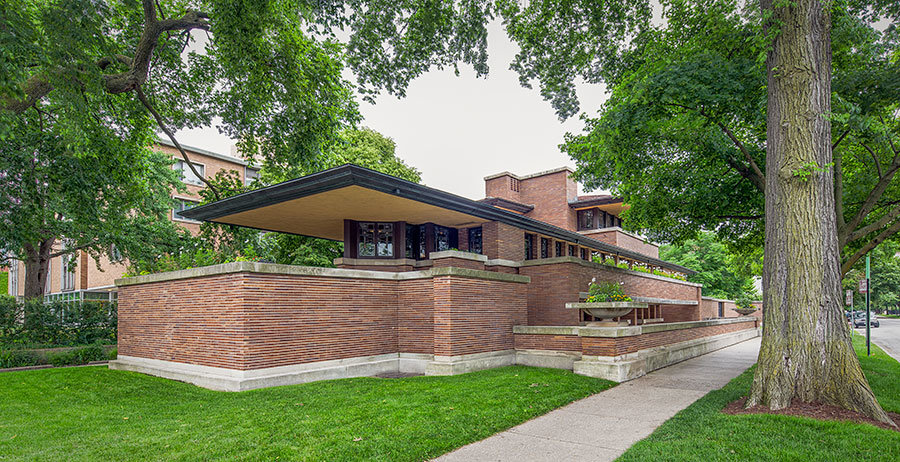 "There are nearly 400 remaining structures designed by Wright. Our hope is that the inscription of these eight major works also brings awareness to the importance of preserving all of his buildings as a vital part of our artistic, cultural and architectural heritage," she added.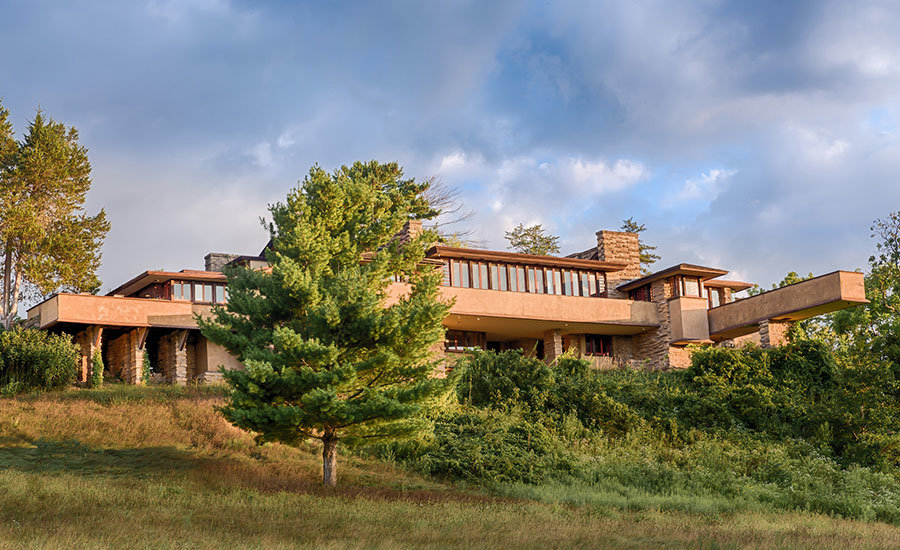 A list of 10 buildings was originally submitted in 2015, but was revised down to eight works for the 2018 submission. Price Tower in Oklahoma and the Marin County Civic Center in California were the sites that didn't make the final list.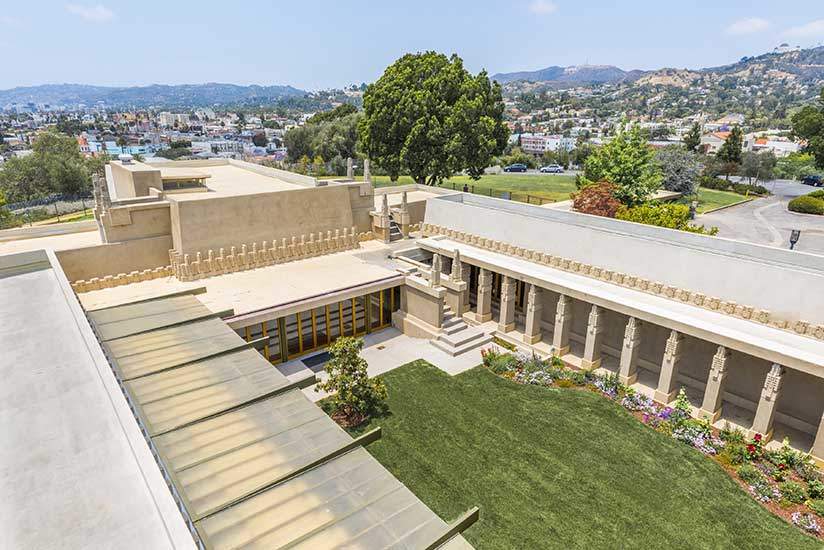 Wright is considered one of the most important architects working in the 20th century. He pioneered the Prairie School of architecture, a movement that sought to develop an "indigenous" style of American design.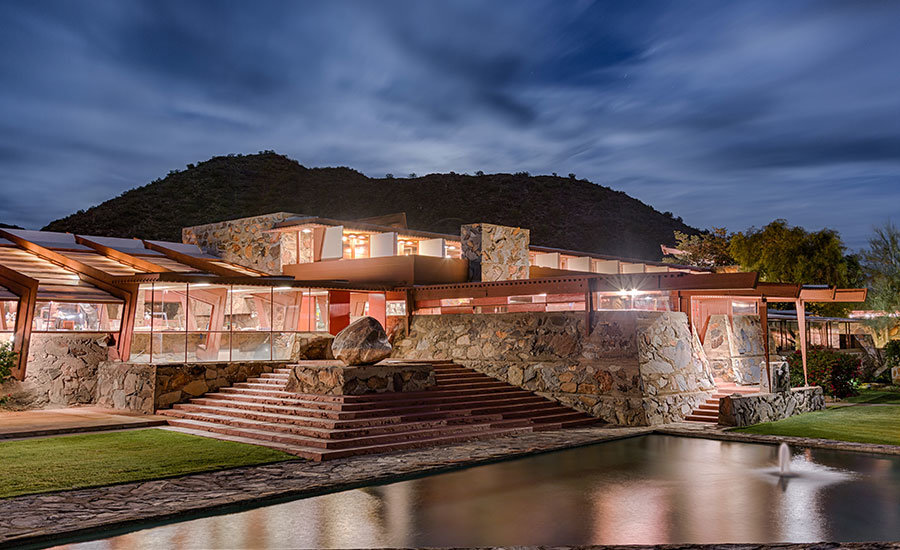 In a career that spanned 70 years he designed landmark hotels, museums, churches and skyscrapers as well as private homes, often expanding his creative control beyond the title of architect to be an urban planner and interior designer. The MoMA staged a retrospective of his work to mark 150 years since his birth in 2017.