Starting at €235 (1-5person), 3 hours… Explore how city and nature fuse in Montjuïc!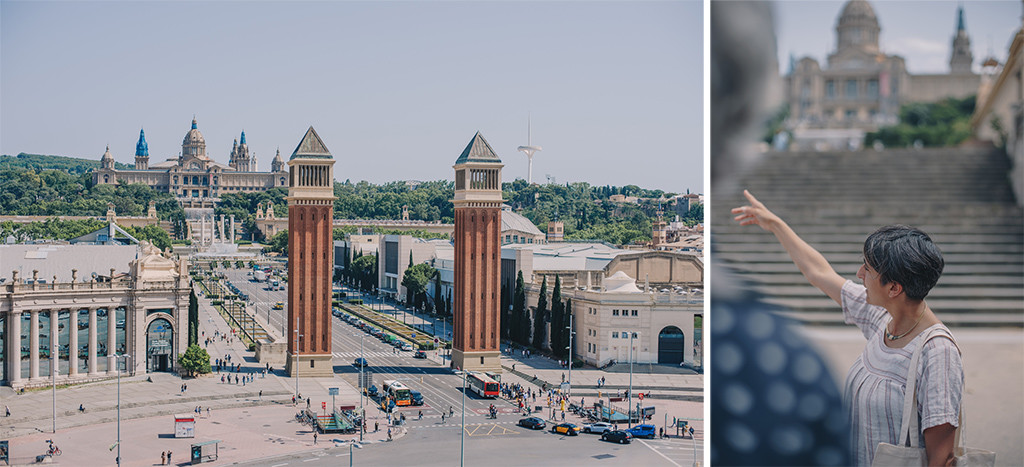 Montjuïc has been crucial for Barcelona throughout its history by way of its location and geology. We will focus on the relationship between the city and the mountain through the role Montjuïc played in the Universal Exposition of 1929, where it made its debut as a space of leisure for the citizens of Barcelona.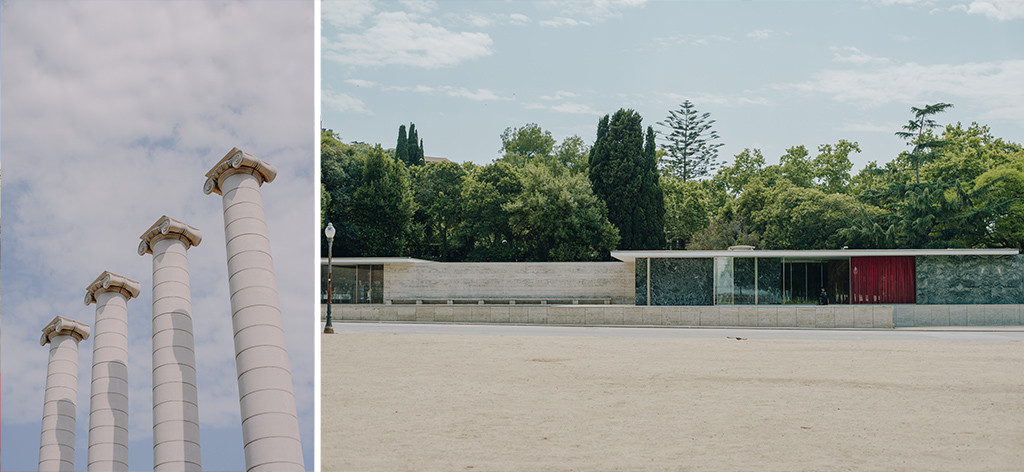 We will discover how the former Can Valero shanty town and stone quarries were removed to leave space for Mies van der Rohe's German Pavilion, the National Palace, the old Botanical Garden, Puig i Cadafalch's Pavilions, the Greek Theater etc.

The transformation of Montjuïc continued in 1992 with the new facilities for the Olympic Games: Isozaki's Palau Sant Jordi, the renewed Olympic Stadium, etc. We will see how Montjuïc is nowadays a stimulating mix between nature and large public buildings with an astonishing view over Barcelona.
The MEETING POINT will be at the left Venetian tower of Plaça d'Espanya (metro L1, Pl. Espanya). Link to Google Maps